What to Expect in IKEA Philippines Restaurant and Food Market
The buzz keeps on buzzing!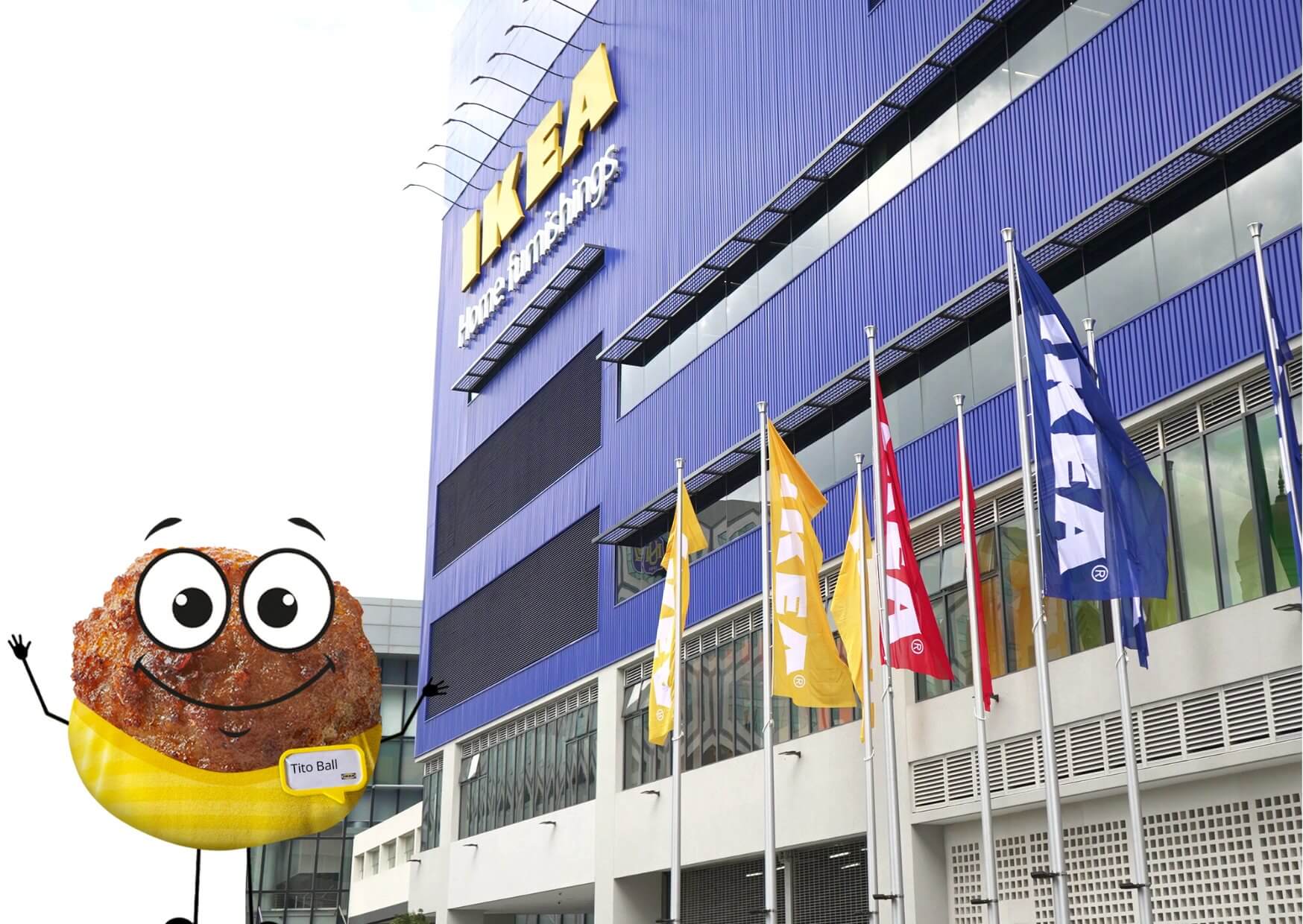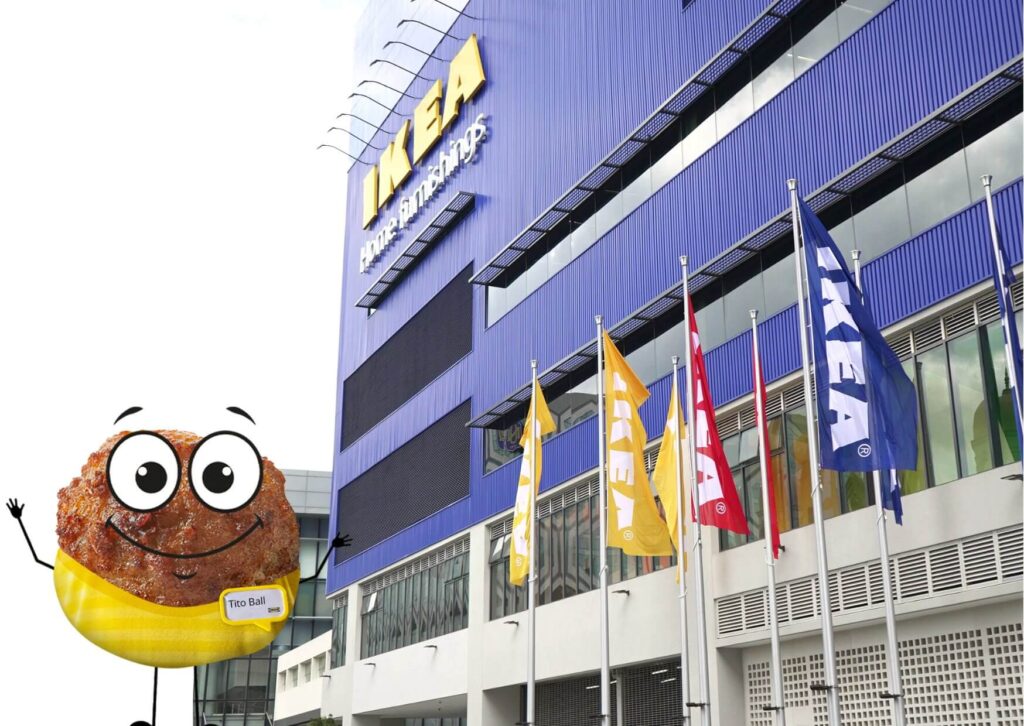 With the stolen MOA globe, where a lot of people thought they will dress it as a Giant IKEA Meatballs
That would have been nice, though.
IKEA Philippines is finally opening its Physical Store this coming November 25, 2021. That's one day before the Black Friday Sale in the US.
Ikea Philippines has been open since November 3, 2021, via their online stores.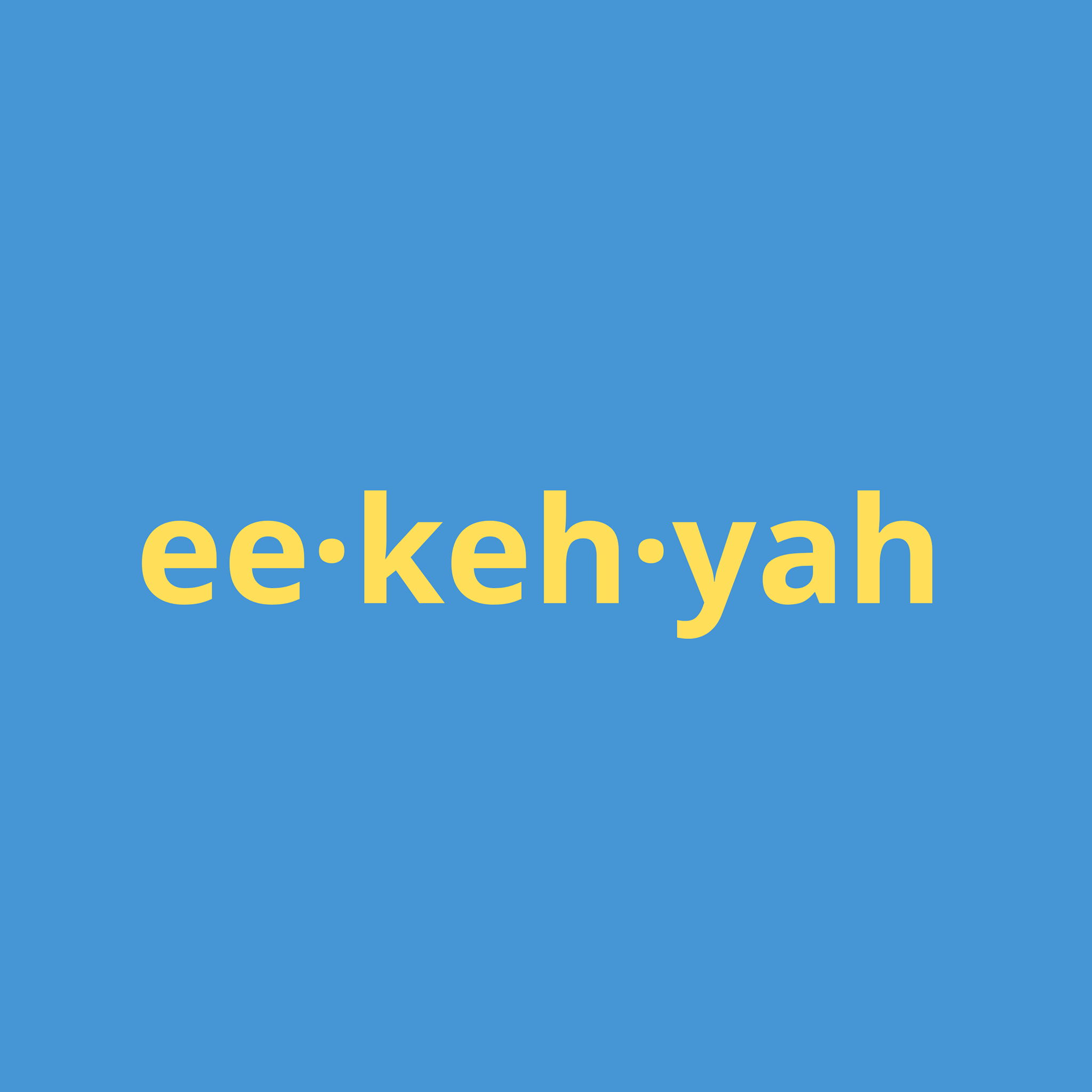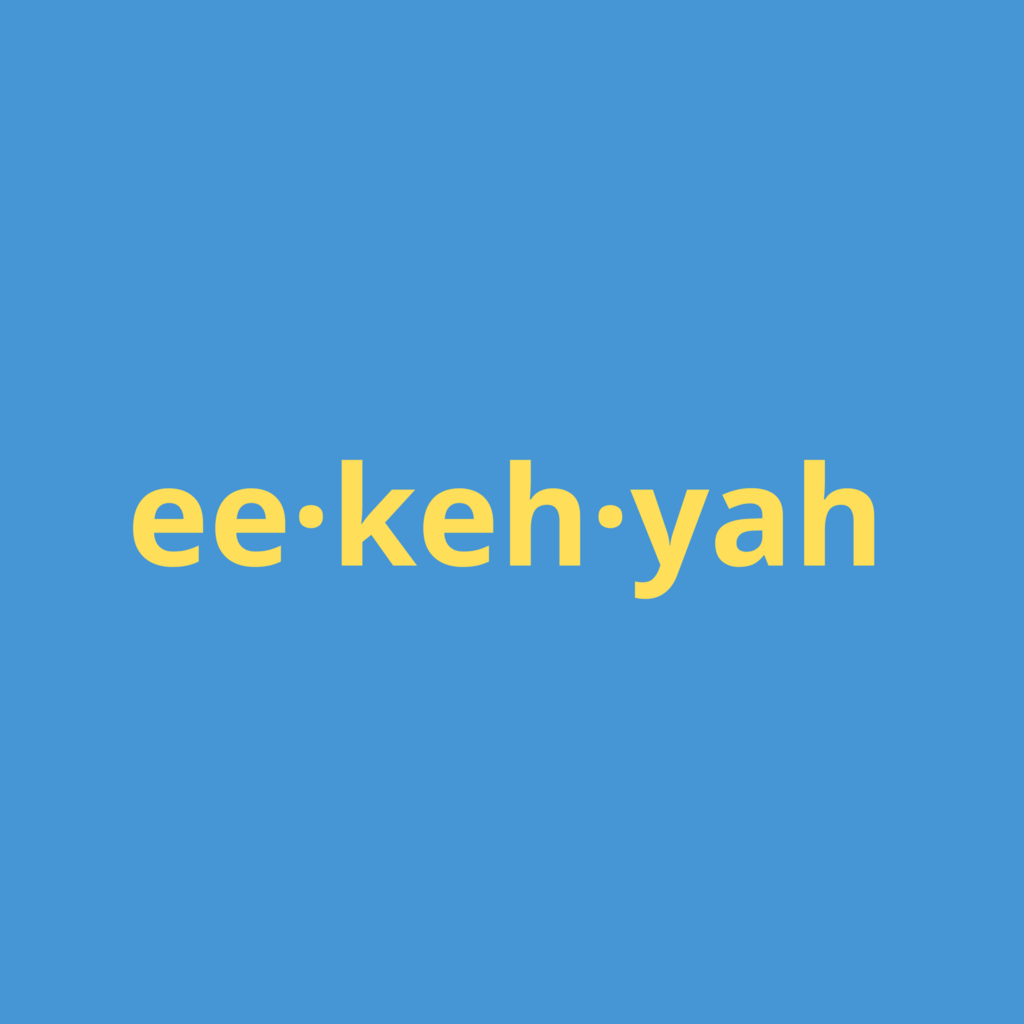 In our honest opinion, we didn't like navigating through their website – too many clicks, too many options and we want to see the actual quality of the products.
But, we still love IKEA. Our experience abroad with their store was just memorable and fun.
It's like a Disneyland for adults. Stuff after Stuff after Stuff.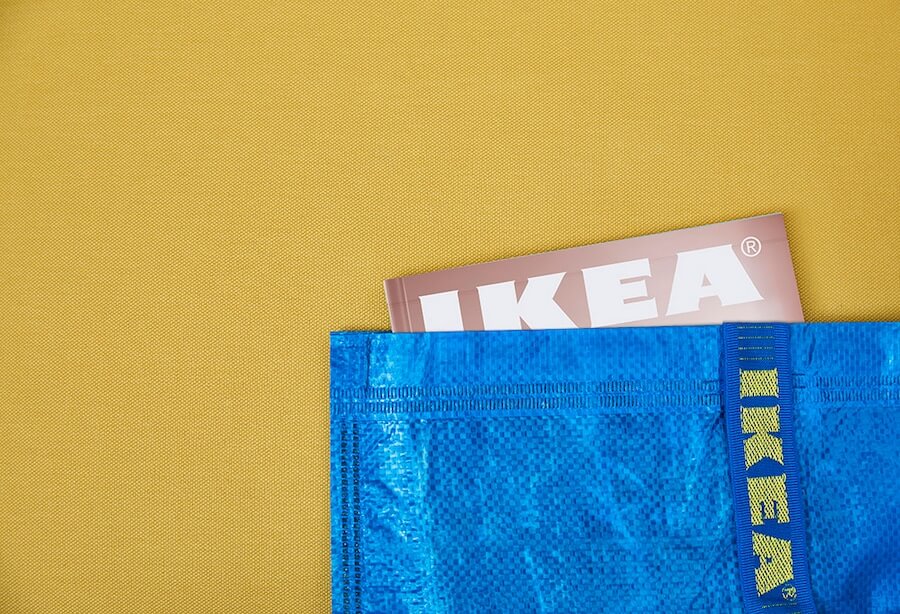 After your amazing adventure inside the IKEA store, you SHOULD visit their restaurant.
That's the highlight of this post — What to expect inside their IKEA Restaurant and Food Market, so you will know what you should prepare —— YOUR MONEY 🙂
Are you excited about their 850-seat restaurant?
IKEA RESTAURANT
The IKEA Restaurant will be serving snacks, breakfast, lunch, and dinner.
Aside from Swedish cuisine, they will also serve local specials that are healthy, organic, and simply delicious. They have vegetarian options as well.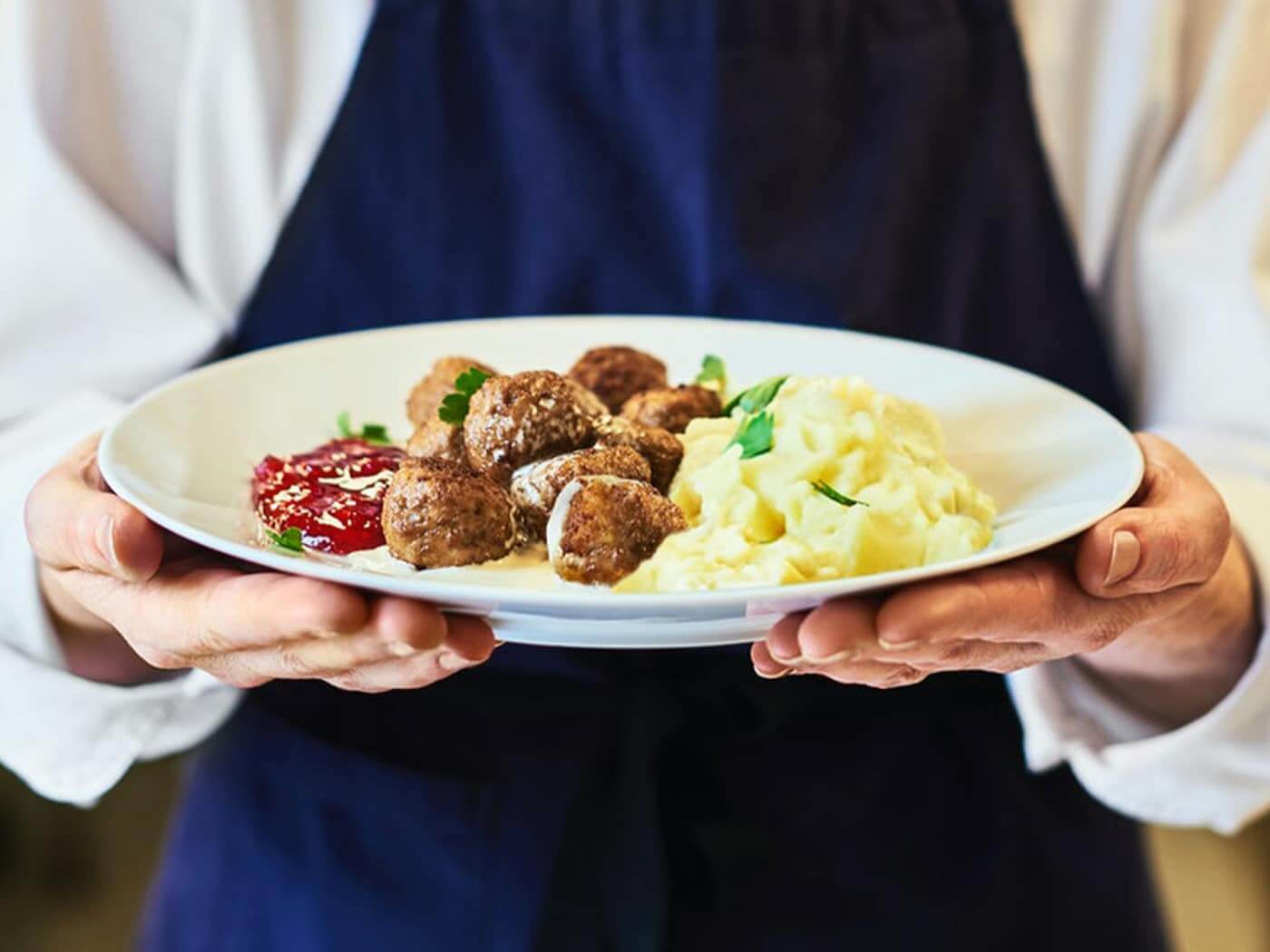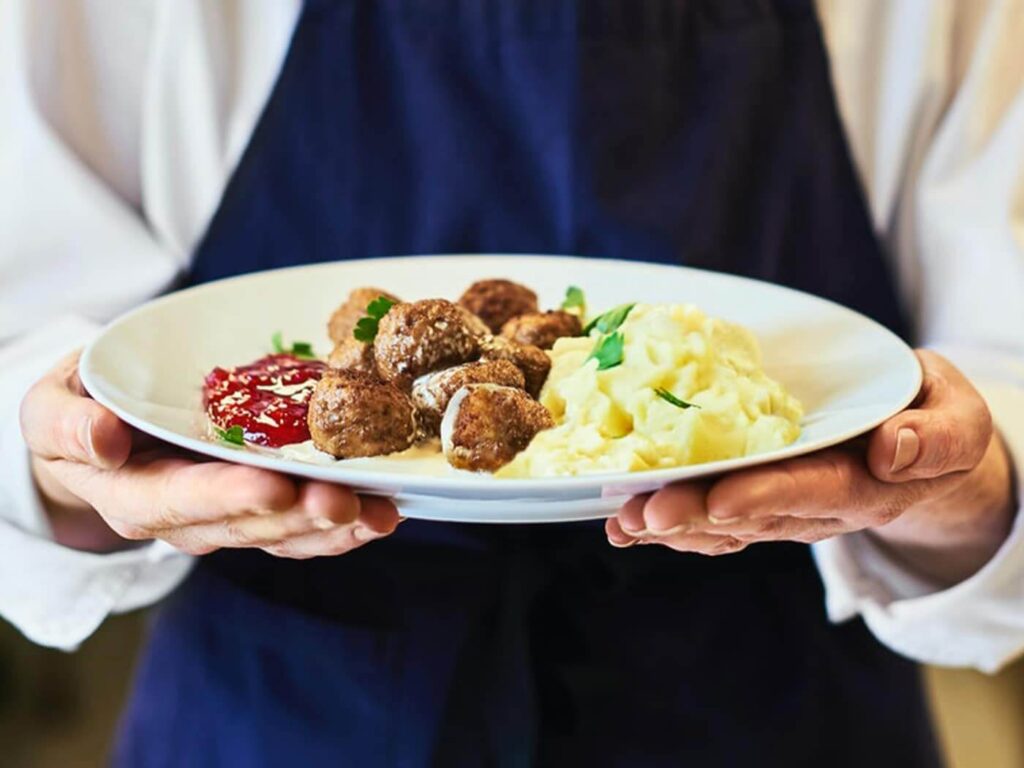 Their iconic IKEA meatballs will be available with mashed potatoes, cream sauce, and lingonberry jam.
They also serve salmon. You can enjoy these Scandinavian fish as you taste the freshness with every slice of salmon cured with only natural ingredients.
IKEA BISTRO
IKEA Bistro is where you can order some light snacks and refreshments. Their on-the-go snacks here are perfect after a long walk around the store.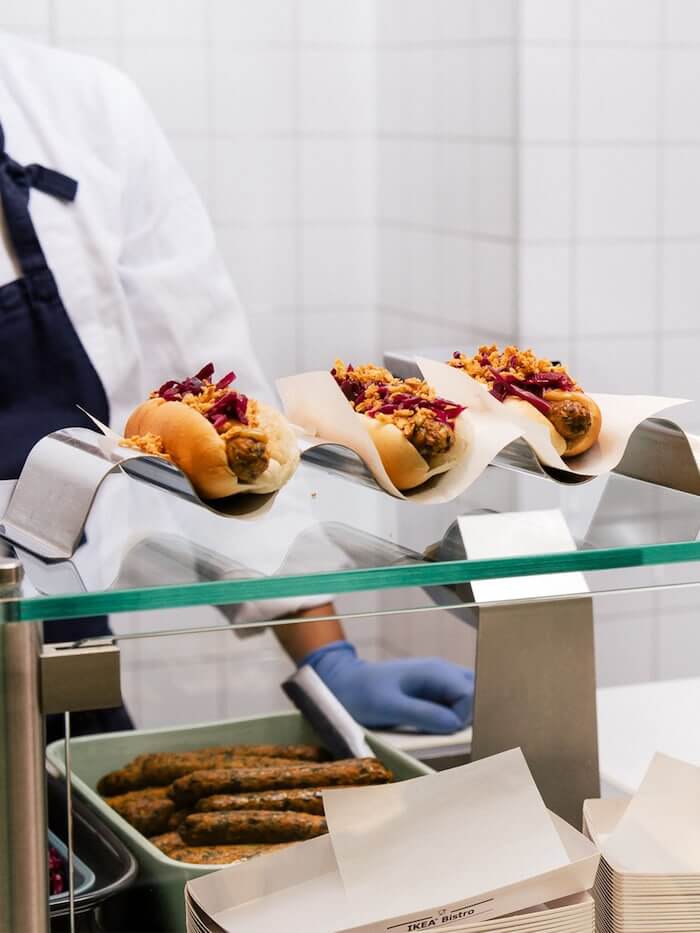 They serve veggies hotdogs and other quick bites food.
IKEA CAFE
For coffee lovers out there, this is your luck. They'll also have a cafe that serves freshly brewed premium coffee with a cozy atmosphere.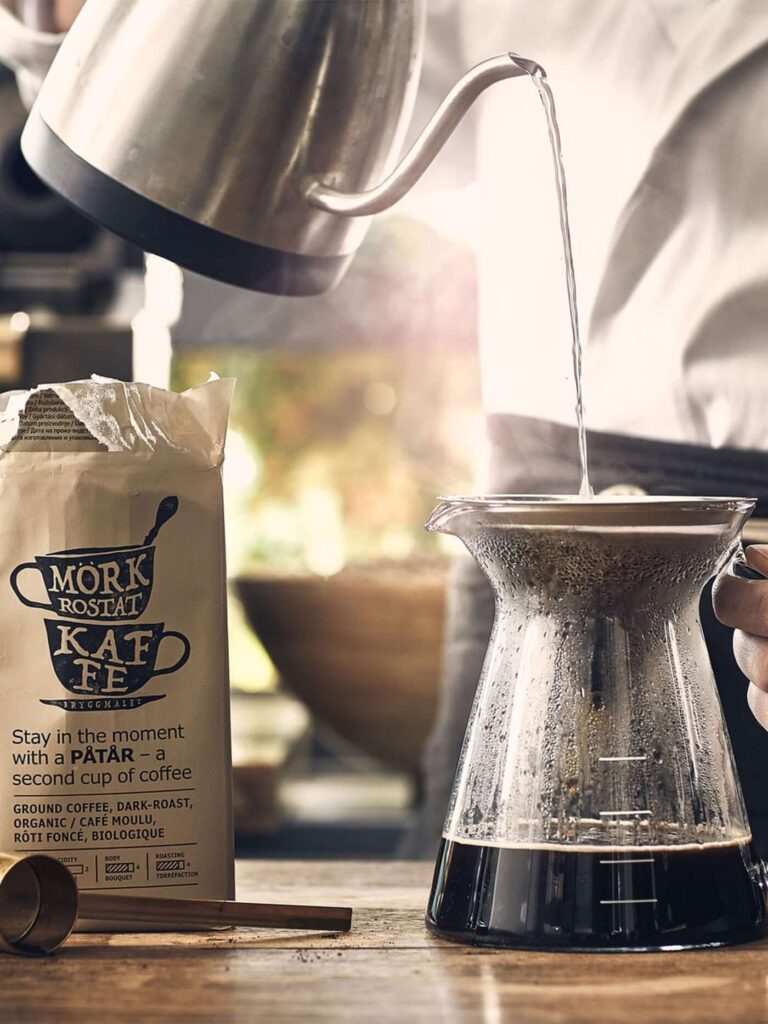 IKEA Cafe serves PATAR Coffee.
PATAR beans come from the White Nile region in Uganda. The beans have a sweet and mildly fruity unique flavor.
Aside from coffee, they also serve freshly baked bread and pastries.
One of their perfect combos is a fresh cup of PATAR coffee and a cinnamon bun (Another MUST TRY).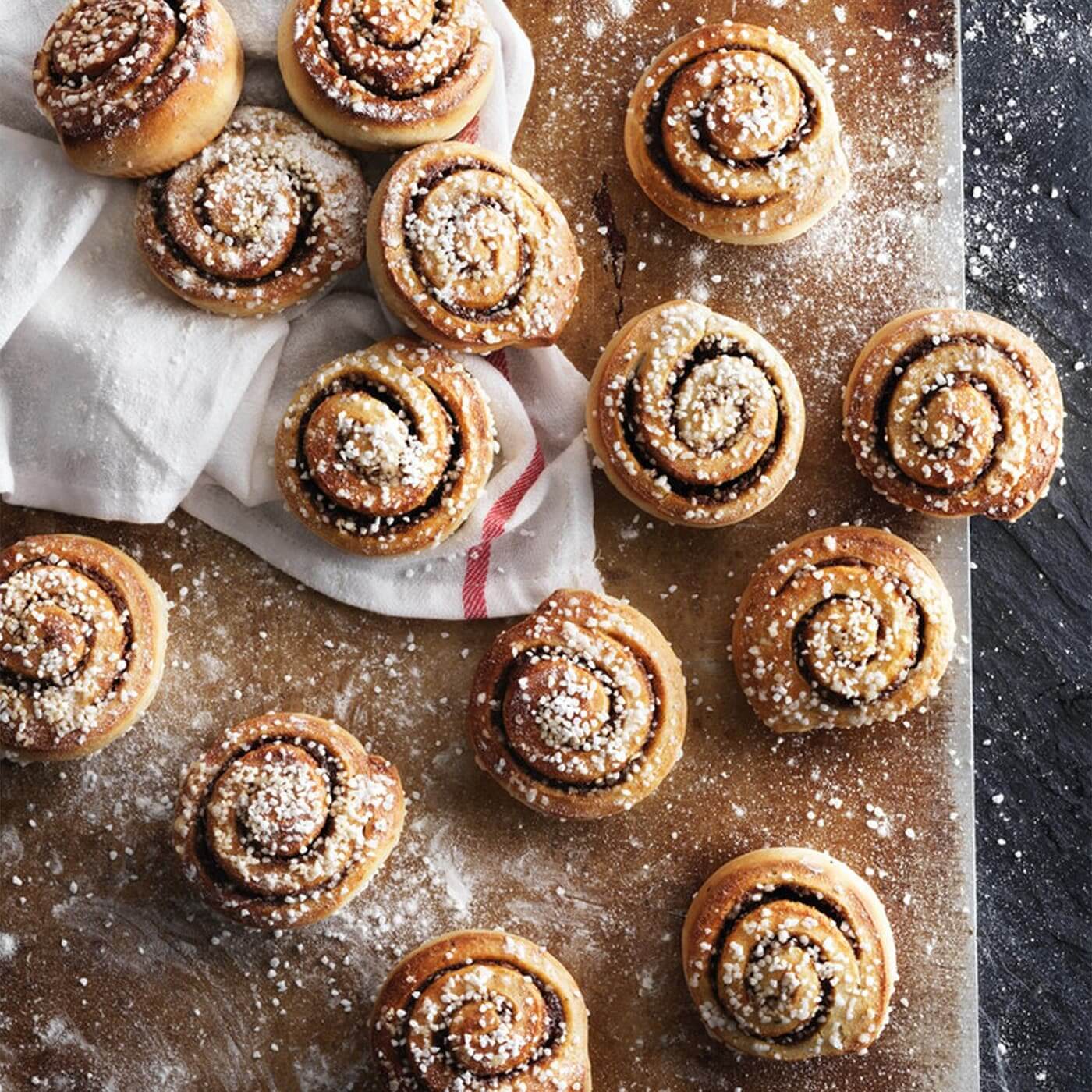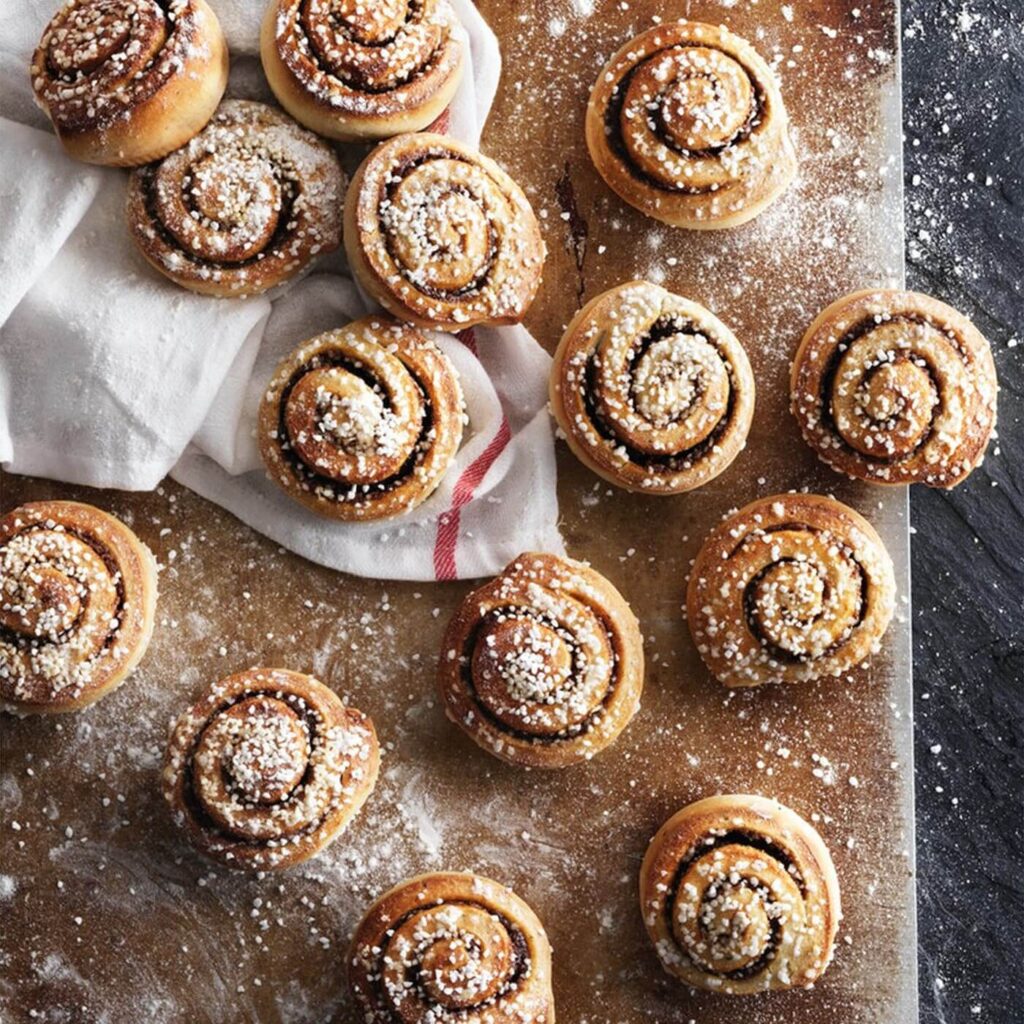 Swedish Food Market
Swedish Food Market is like a mini convenient store version of IKEA where you can buy Swedish snacks, candies, cookies, and coffee, among others.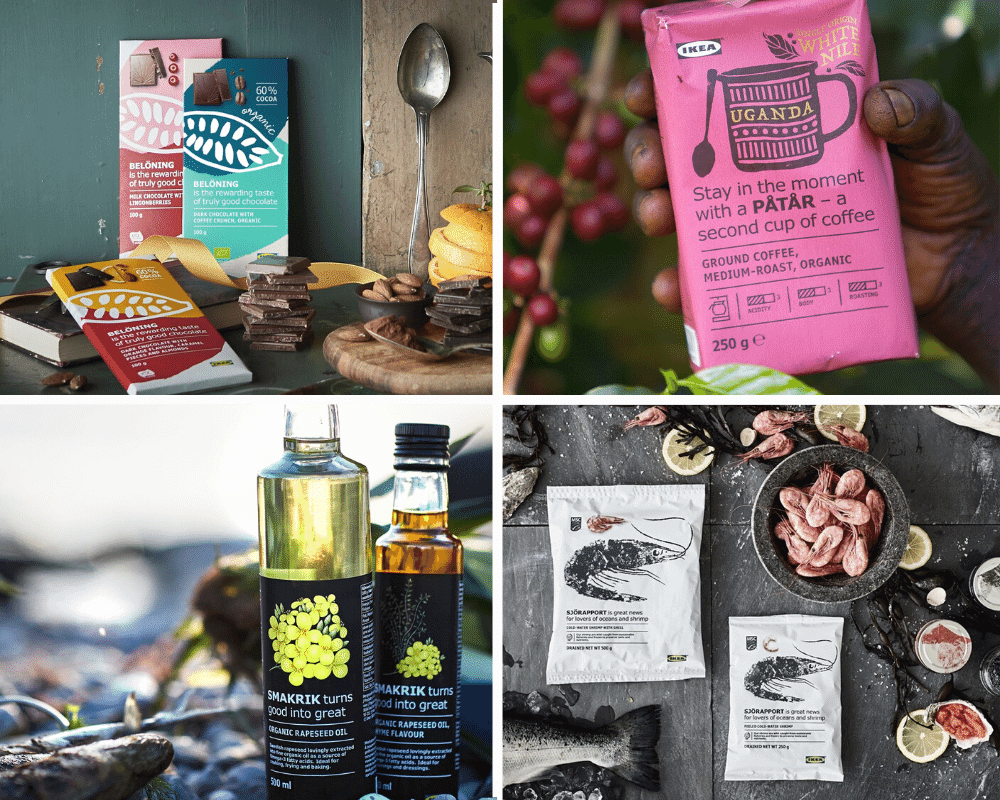 They also have a frozen section that sells salmon, veggie meatballs, veggie hotdogs, meat, seafood, etc.
For you to recreate Swedish recipes, they will also be selling sauces, jams, and condiments.
While for those with a sweet tooth, You can find a range of treats from chocolates, to candies to snacks.
You can buy their lingonberry jam in the food market.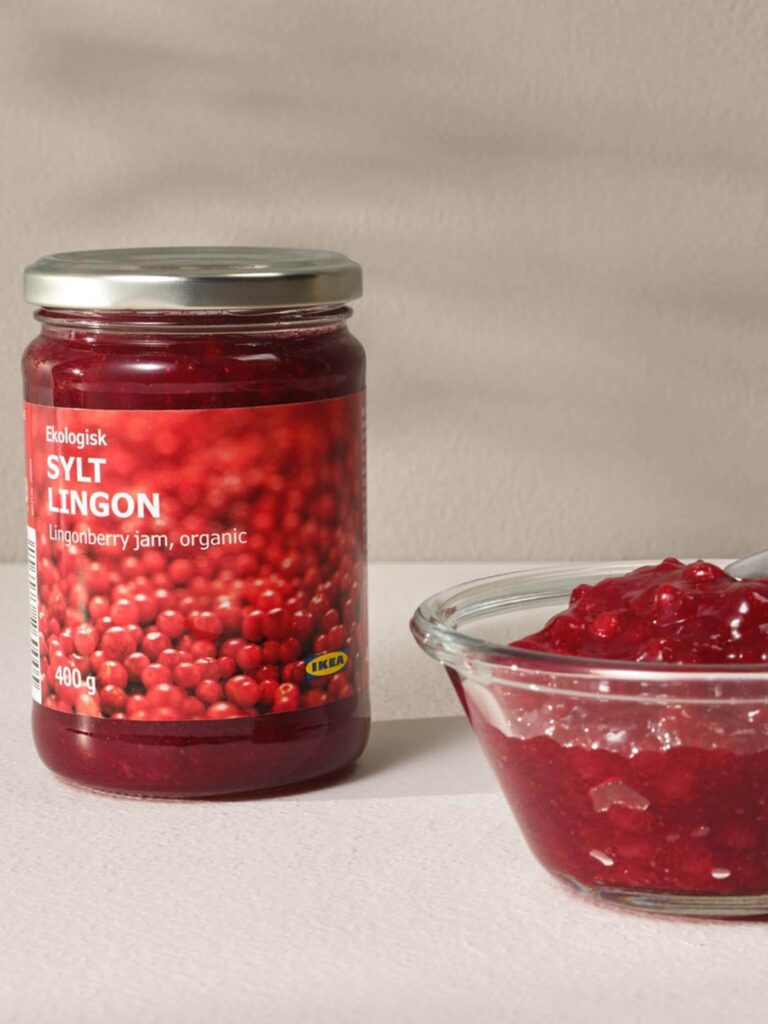 So if you want to recreate their signature meatballs, here is the recipe: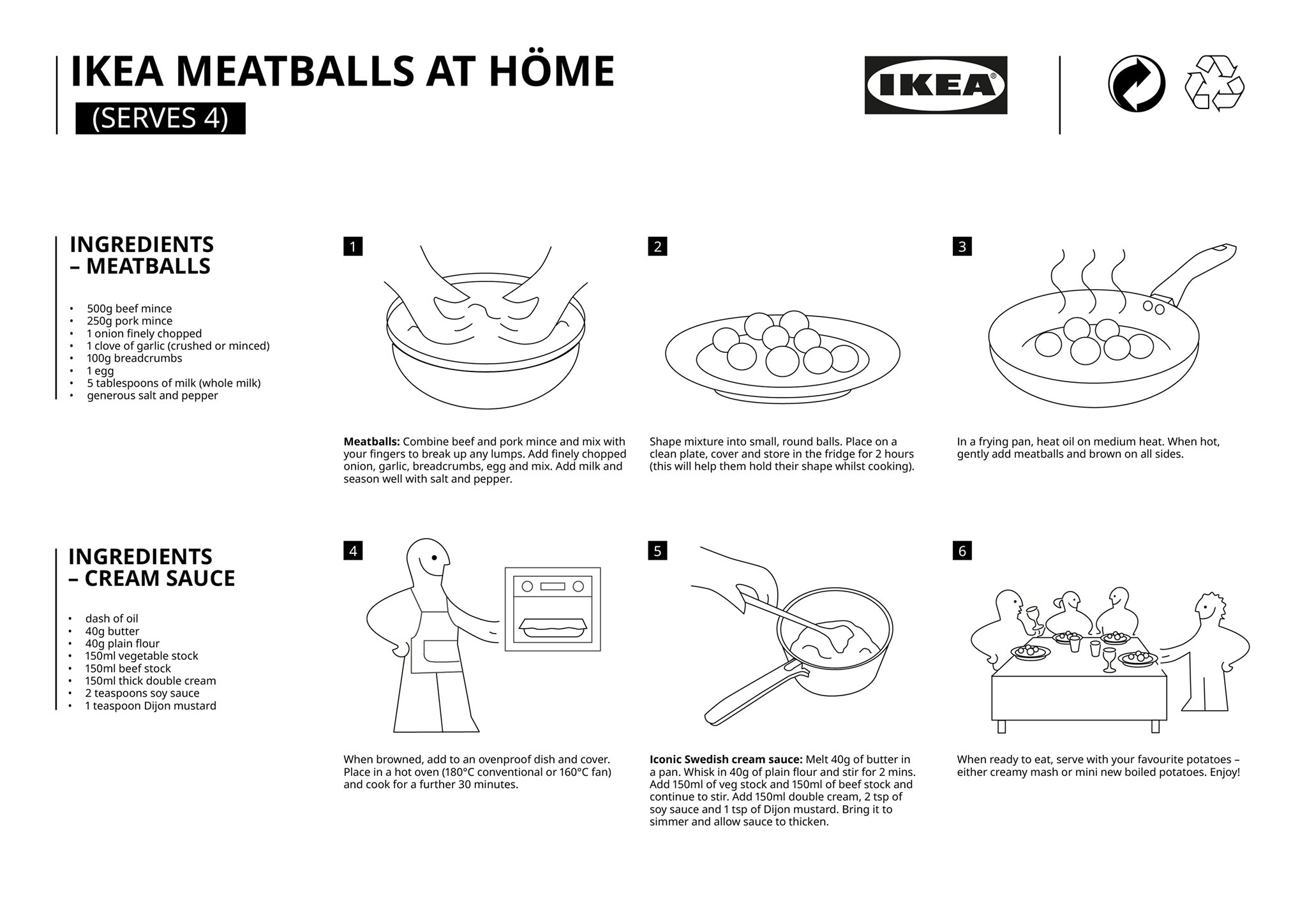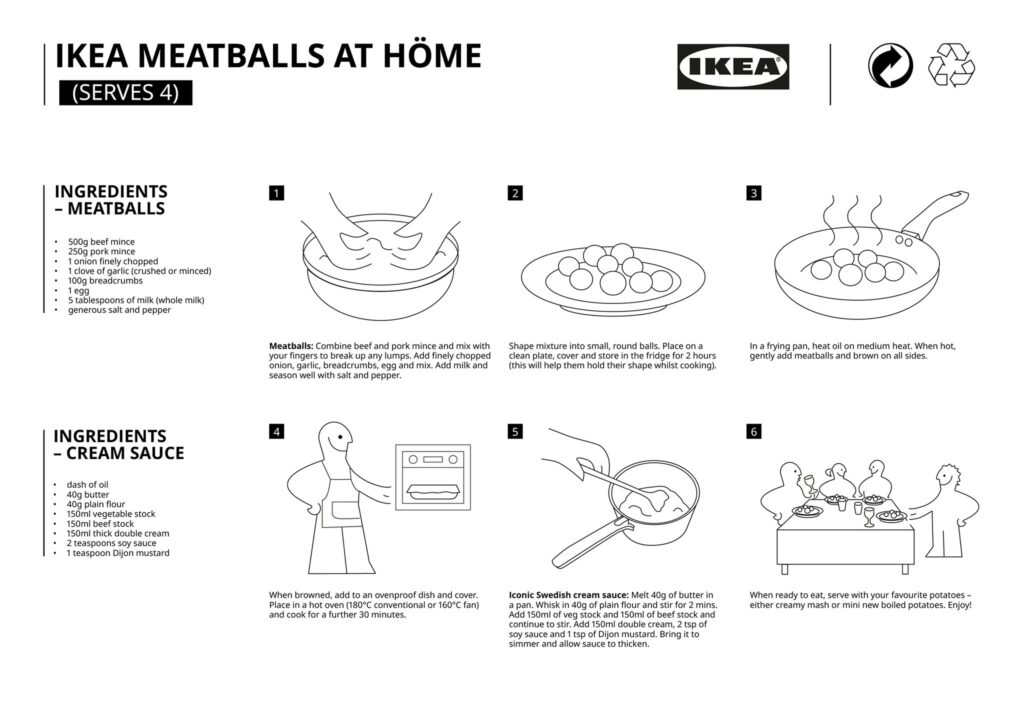 Here is the Ingredients List:
Ingredients for the meatballs:
– 500 grams ground beef
– 250 grams ground pork
– 1 onion, finely chopped
– 1 clove of garlic, crushed or minced
– 100 grams bread crumbs
– 1 egg
– 5 tablespoons whole milk
– salt and pepper
Ingredients for the cream sauce:
– dash of oil
– 40 grams butter
– 40 grams plain flour
– 150 ml vegetable stock
– 150 ml beef stock
– 150 ml thick double cream
– 2 teaspoons soy sauce
– 1 teaspoon Dijon mustard
This is the link for the post: https://news.abs-cbn.com/life/04/21/20/try-this-at-home-ikeas-famous-swedish-meatballs-recipe
How to Enter IKEA
Because of COVID-19 Protocols, there would be a limited number of visitors allowed to enter per day.
You have to do a pre-visit booking via their IKEA Philippines Website
Click here to book: https://family.ikea.com.ph/
IKEA Family members get early access to book shopping slots soon.
Hope you'll have an amazing time in IKEA PH Store! 😀