Where to Buy Low Carb Products in Manila?
Whenever we look for low carb products, we want to make sure it is suggested by experts. This would give us the peace of mind that these products are quality and safe products.
John Paul Titic or known as "Tito Jhay" in the Low Carb Community has been the go-to person in Low Carb information.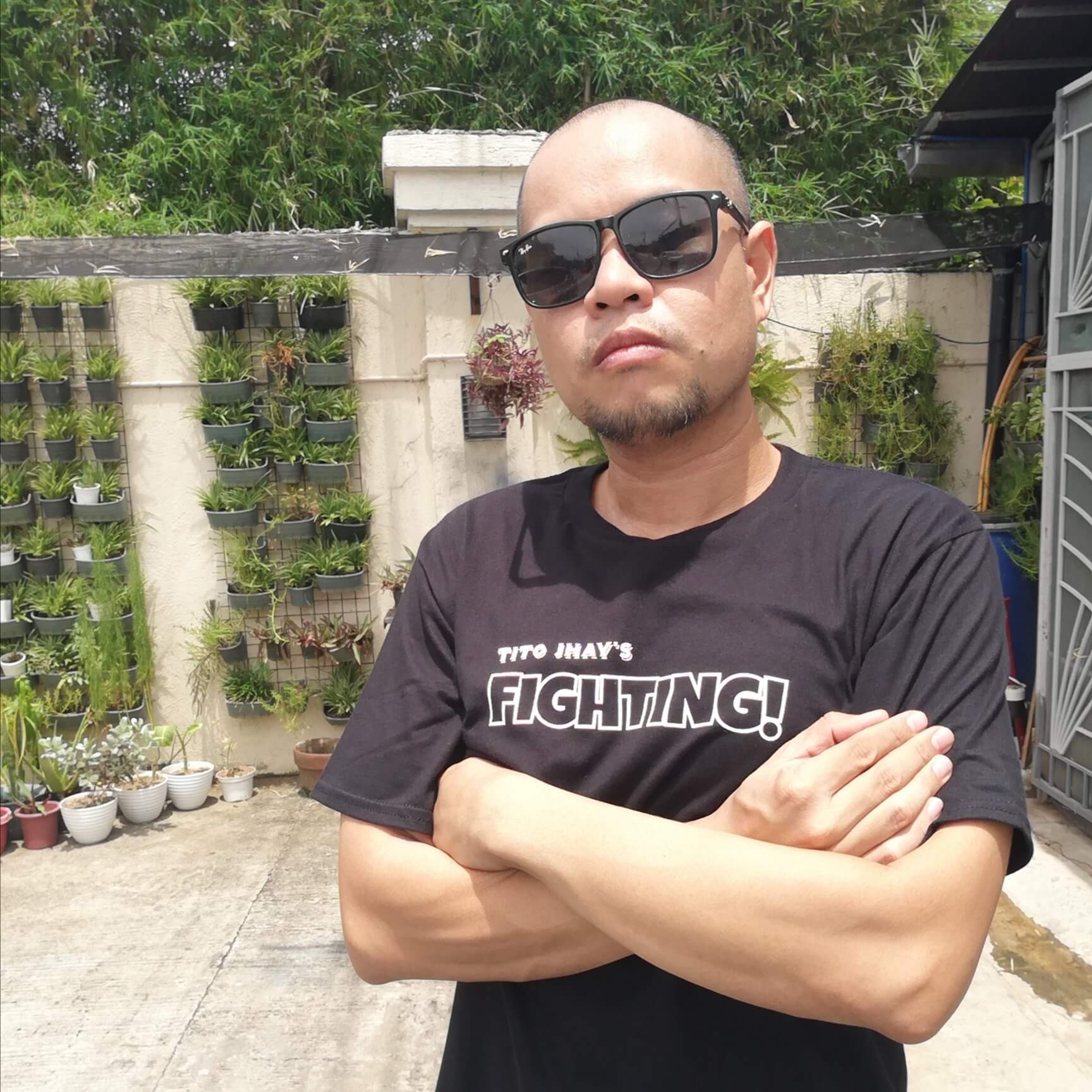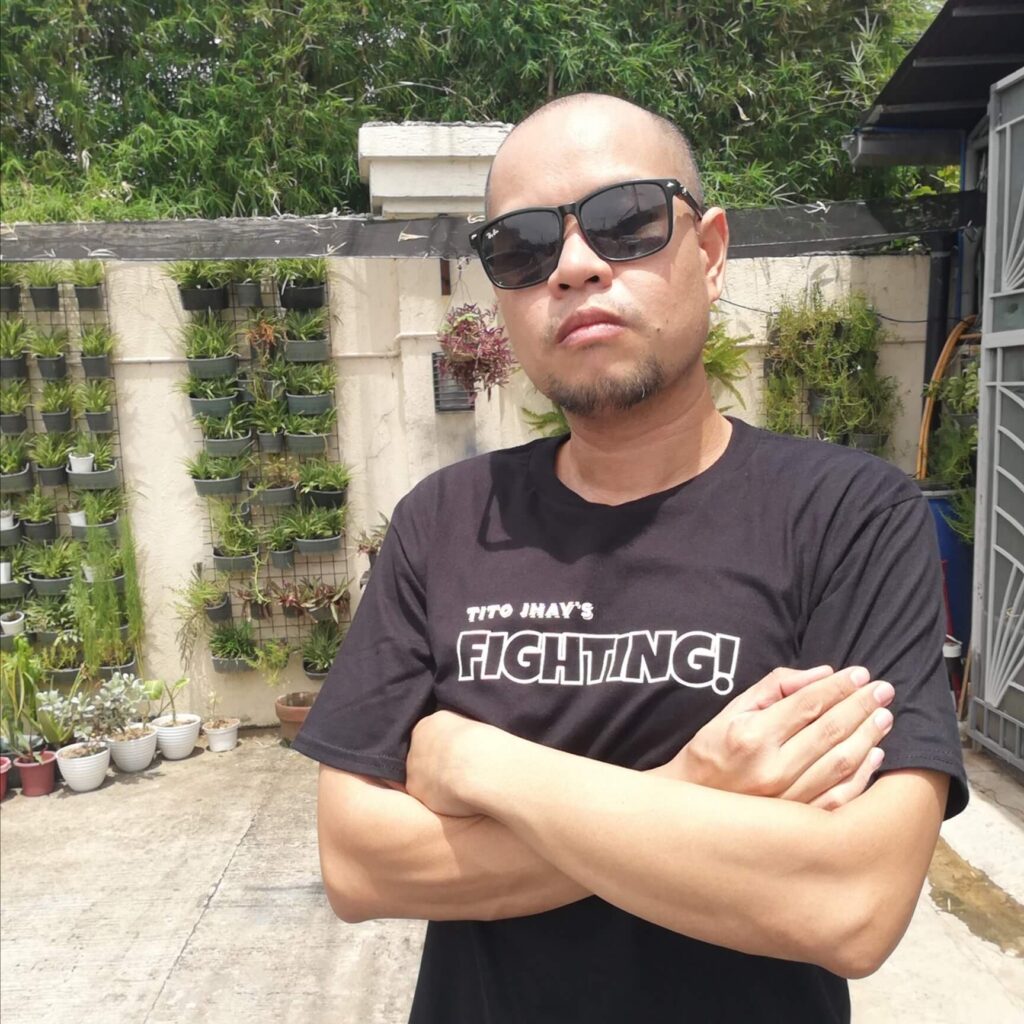 Tito Jhay is a content creator, speaker, low carb advocate, comedian and entrepreneur.
He's been part of the low carb community since September 2017.
His reach and knowledge about low carb and keto diets have helped a lot of people moving to a healthier lifestyle. He can explain complex concept into something easy to understand.
He's very active in TikTok, Facebook, Instagram and Youtube. With over 160K in total following, Tito Jhay is still creating daily content for his followers.
He creates funny educational content to relay his messages. This makes it easier for us to apply the concepts.
It was his experience and passion, that pushed Tito Jhay to pursue his advocacy in the Low Carb community.
Why Did He Choose Low Carb?
Like many of us, we have tried different diets to see what would work for our body. As for his weight loss journey, Low Carb is effective for him.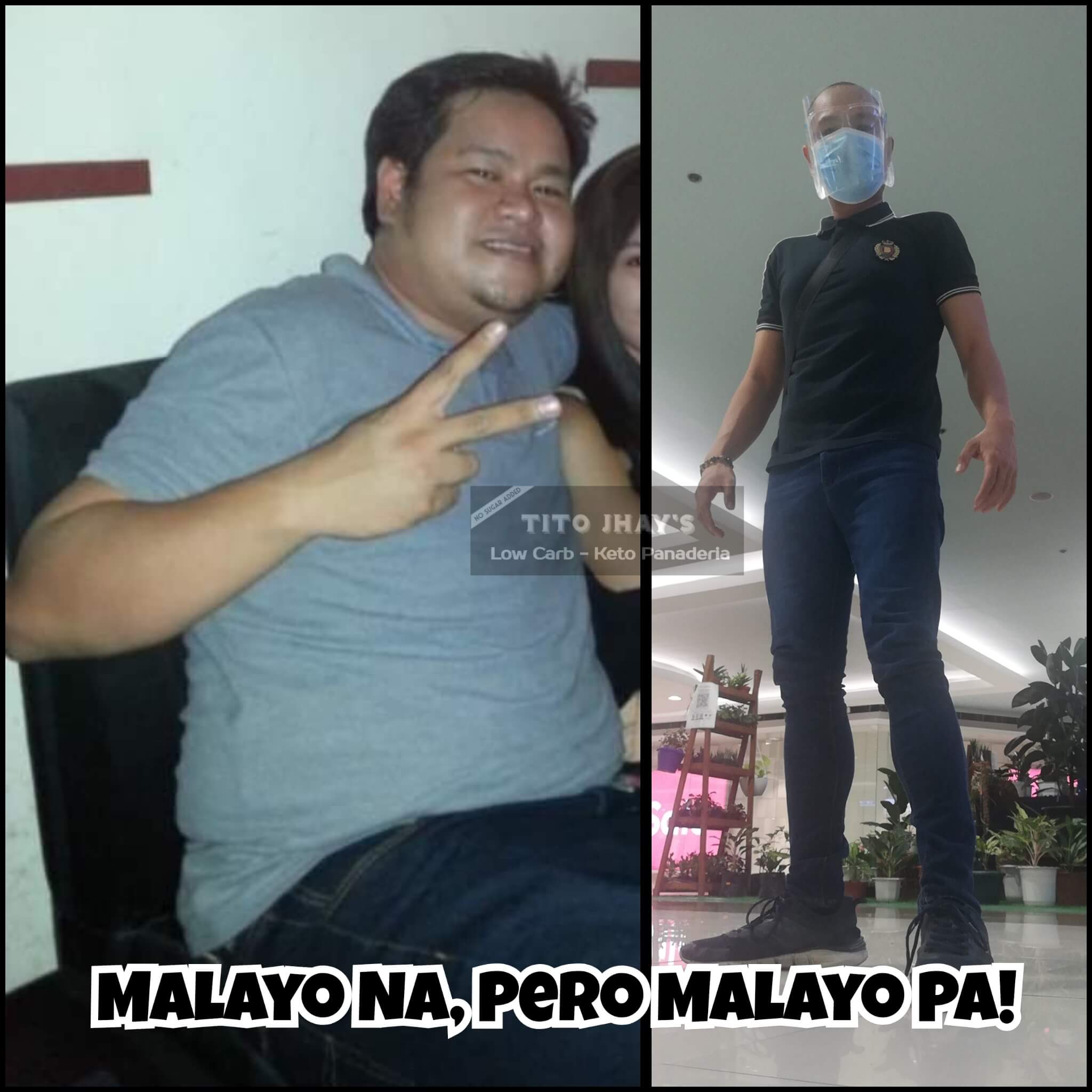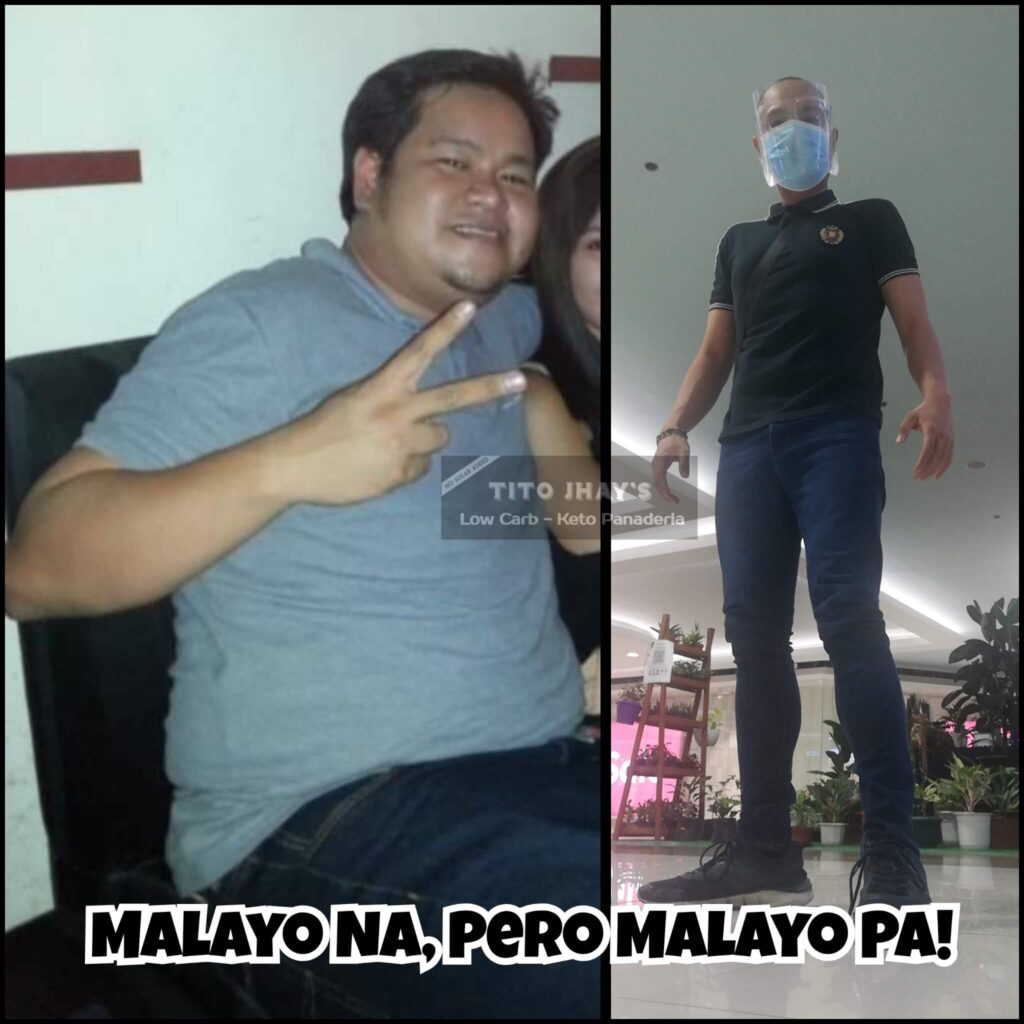 The shift in his lifestyle is the reason why he choose this advocacy. He wants to share his knowledge to more people. He hopes that they will benefit from it, like he did.
What are the Benefits of Low Carb?
According to Healthline.com, there are scientific studies about low carb's effectivity.
Some Low Carb's Benefits include the following:
Low Carb Diets reduce your appetite
Aids Weight loss
Fat molecules tend to drop
Increase levels of Good HDL Cholesterol
Reduced Blood Sugar and Insulin Levels
Effective Against Metabolic Syndrome
Therapeutic for Several Brain Disorders
There are still ongoing debates about the effectivity of Low Carbs Diets. You should consult your physician if the diet is right for you.
Are These the Reasons Why You Don't Start Low Carb?
Most of us are hesitant to try any type of diet because of our fear that we can't enjoy the food the we used to eat. We treat our food as an escape that gives us pleasure when we eat the things that we love.
Most of the time we are unwilling to diet because we are afraid that it's hard to maintain the lifestyle.
We say to ourselves that these ingredients are hard to find and expensive. We reason that we don't know what to cook or recipes for it. We are constantly looking for guidance.
This is why having a guide or mentor is very effective. They can guide us to achieve our goals.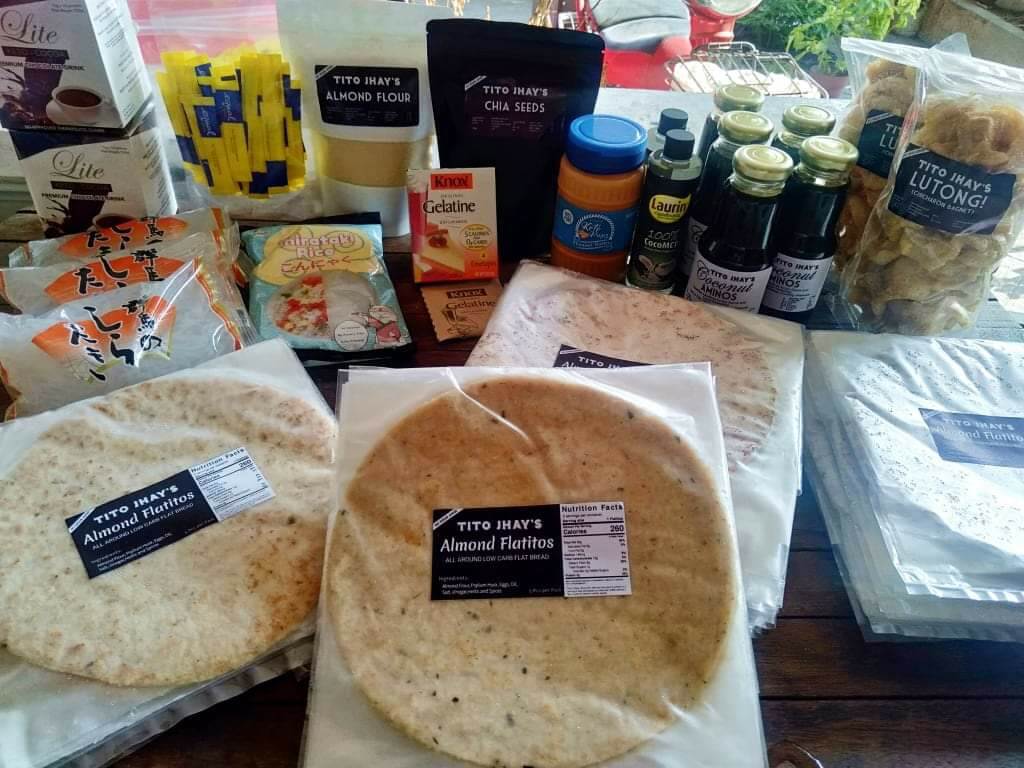 Free Low Carb Guru
When we met Tito Jhay, we are very impressed with his knowledge about low carb. We were able to discover recipes that can done as an alternative to the things we used to eat.
Tito Jhay creates content about different low carb topics. He even has FB live sessions with his followers so they can ask him questions . You may visit his facebook page to know more.
He also posts his "What I Eat in a Day" series. This will give you ideas what food to eat during your Low Carb journey.
He also creates youtube videos that are relevant to the low carb space. We like that alternative ingredients are available in his shopee page. So convenient.
Here is the store link: https://shopee.ph/tito_jhays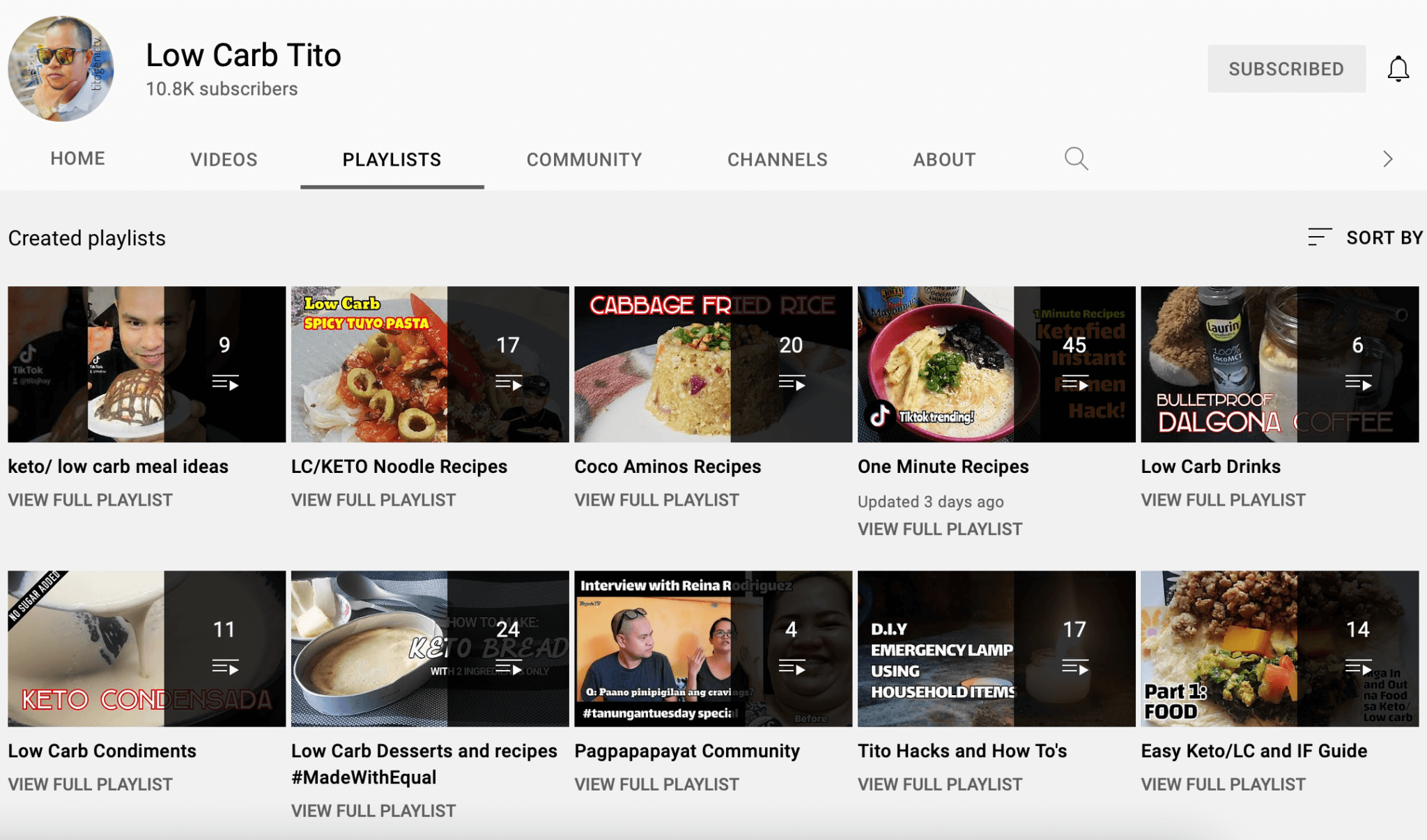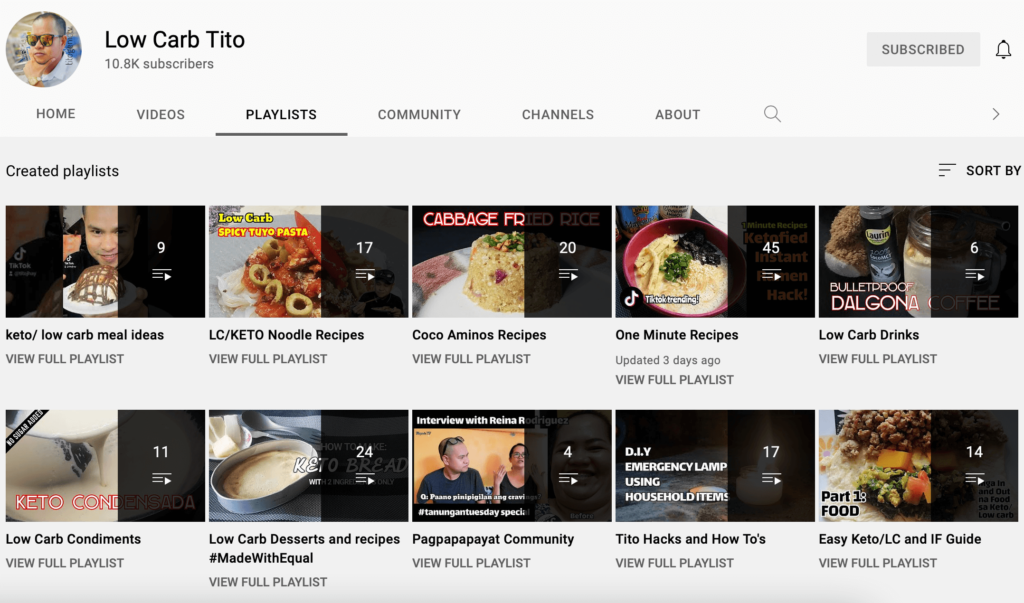 It's super easy to cook when you have all the ingredients that you need. His recipes for low carb are also easy to follow.
If you don't know what to order, you can try his best sellers.
Tito Jhay's Panaderia best sellers are Flatitos, Cheesy Garlic Bombs and Coco Aminos.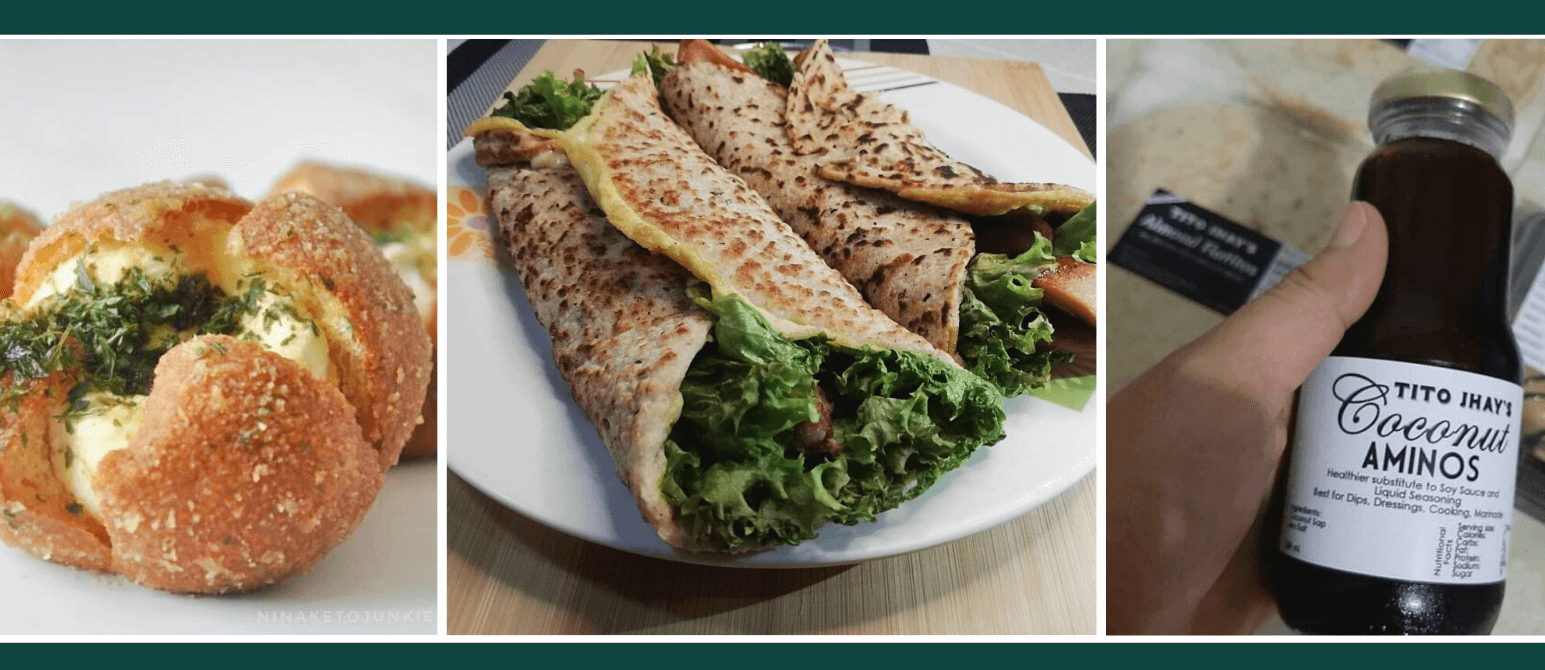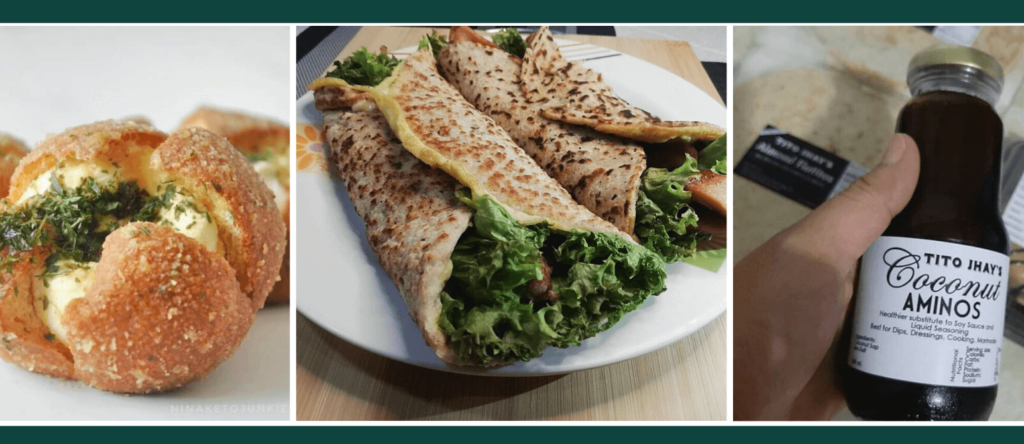 Being part of any diet requires commitment on our part. You can always start small and build a habit.
"There is no elevator to success, you have to take the stairs."

Zig Ziglar
We hope we are able to help you in your quest to start your low carb journey.
It's now up to you if you'll take action on it.