4 Reasons Why We Love The Mcdonald's App
Have you tried the Mcdonald's App? It can save you some cash!


We've listed some of the reasons why we love this app. It's really a gold mine, trust us!
#1 Most of our favorites are on discount
Yes you heard that right! They have 5% to 80% discounts on the things we love – Breakfast Meals, Bigmac, Bff fries, nuggets etc.
They have deals that are App Exclusive. You can buy them via the Mcdonald's App only.
#2 It's available nationwide
Even those from province can enjoy these amazing discounts from Mcdonald's. you can claim it via Dine In, Take out and Drive Thru
You need to redeem it via app and show them the code.
#3 Most of the promos are always extended
Some of the deals are extended until October 31, 2021, while some are until December 31, 2021. It's fun to save some cash while enjoying the treats you crave for.
#4 Most of the deals can be ordered daily
You can order the deal once daily, but you can order it repeatedly. For many orders of the same deal, bring a friend with you with an app.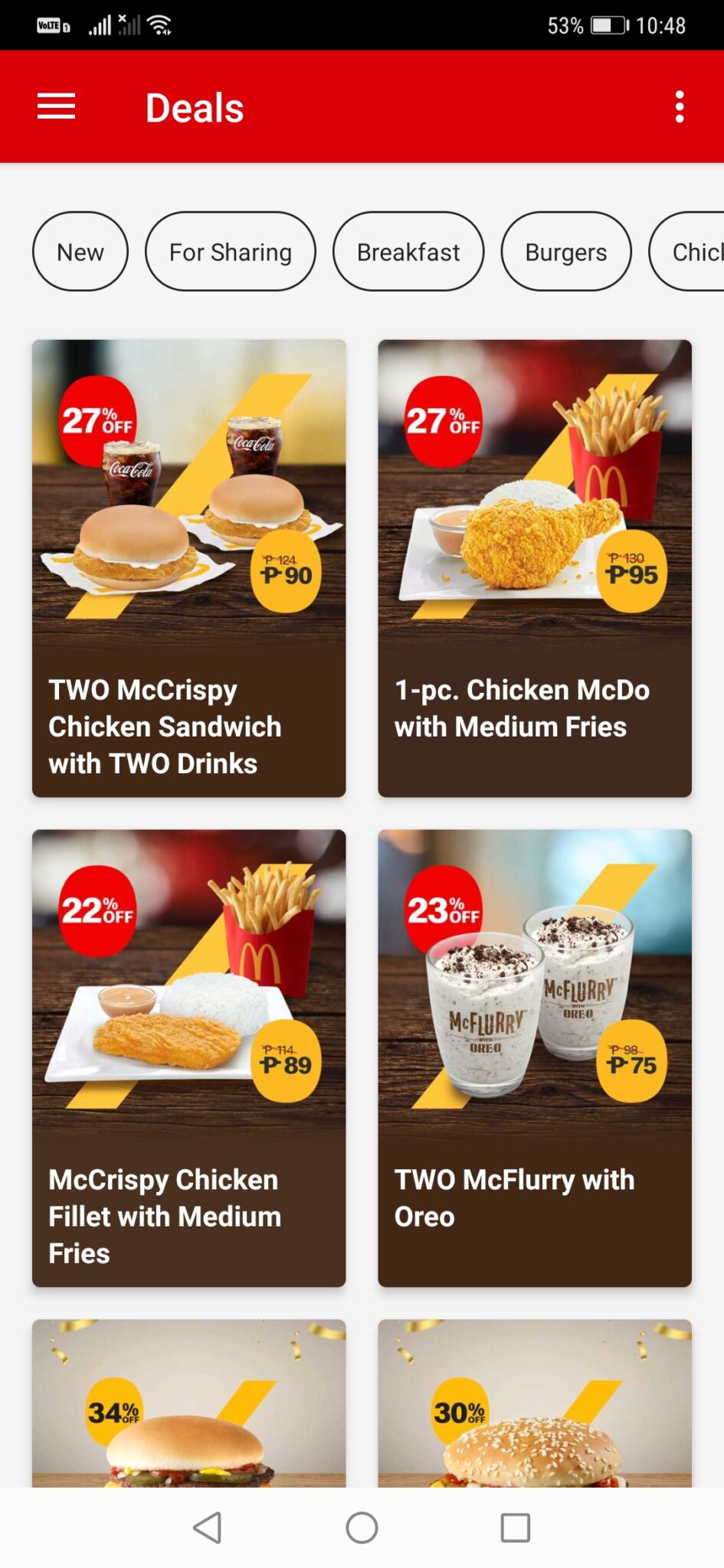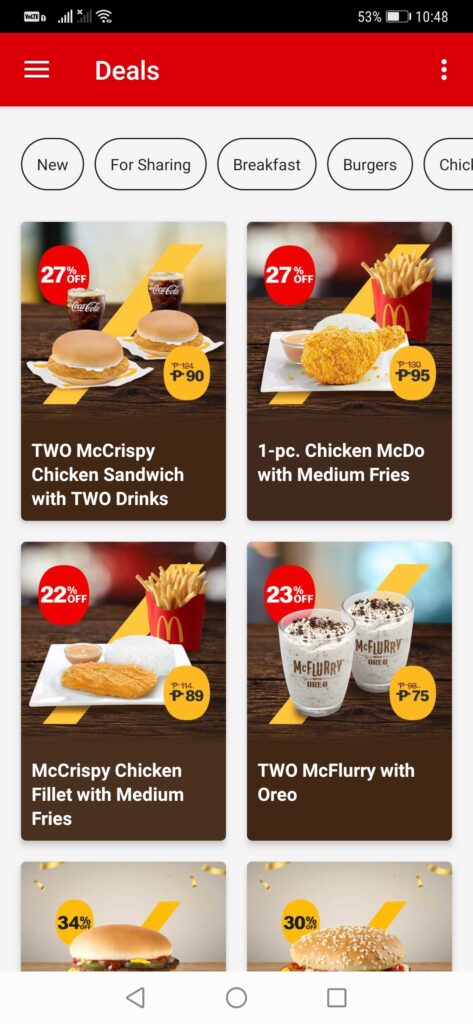 You may download the Mcdonald's App in App Store for iOs and Google Play Store for Android.
It's free!
Just a reminder. Make sure to activate the deal once you're ordering because it has a timer.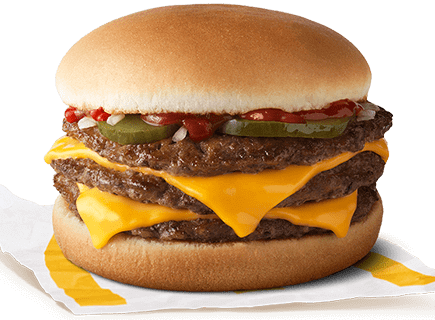 Mcdonald's Triple Cheeseburger is one of Mcdo's Secret Menu. It's a juicy burger with three 100% pure beef patties, topped with tangy pickles, chopped onions, ketchup, mustard and three slices of melty American Cheese.
Did you know they'll be having a 10.10 Party.
They have Triple Cheeseburger Solo for only Php 99 pesos! That's 34% off!
The promo only runs from October 1- 10, 2021.
You can redeem this deal via the Mcdonald's App.