TikTok Can Make Your Dream Food Business Come True
TikTok is starting to get popular in different areas aside from video. Since late 2020, TikTok is active in building their education content – food, health, hacks, etc.
Gone are the days where TikTok is a dancing app or a prank app. They've been cooking a lot recently.
TikTok has a new campaign that will help you build your own food business – #NegosyoRecipe.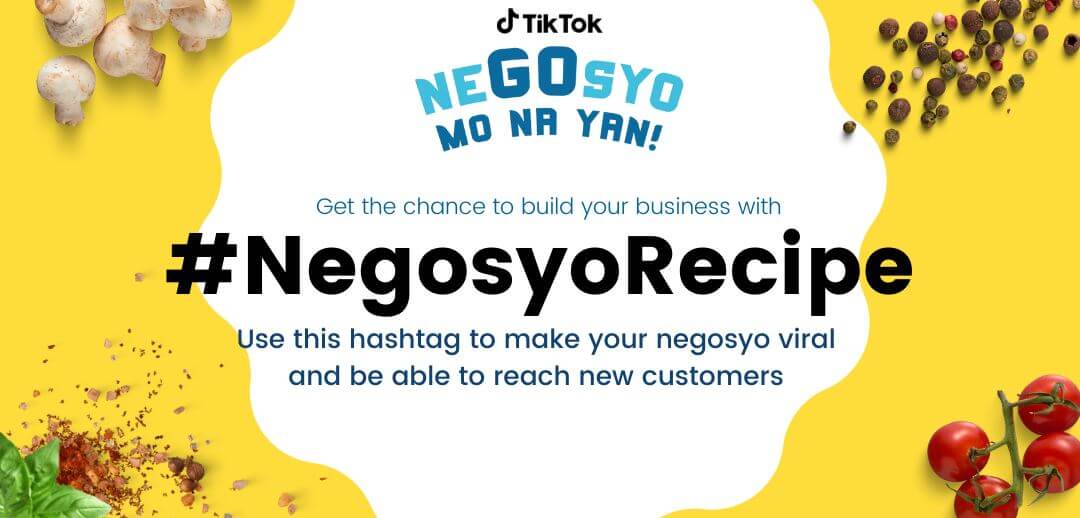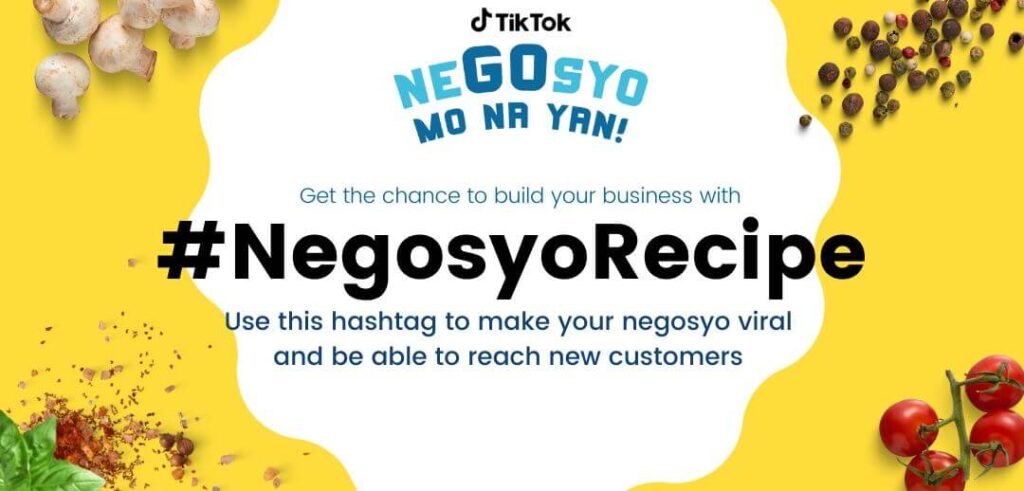 Creators like you and me can join the campaign from October 4, 2021 until October 21, 2021.
How to join?
Post a recipe video on TikTok that you think will be an amazing business idea.
Use the Hashtag #NegosyoRecipe in the caption of your video
Make sure that your video is a cooking video. Other type of videos are not eligible for this campaign
Make sure you abide to TikTok's community guideline.
What are the criteria for you to win?
Trendiness of the food (Gaano ka sikat, o bebenta ung pagkain mo)
Food Creativity (Unique ba ito o may kakaiba)
Packaging and Final Presentation (Maganda tignan at Mapapabili talaga sila)
Video Quality and Editing (Kalidad ng Pagpresenta ng idea mo via video)


There's no limit in how many business ideas you can submit. Of course, more entries means more chances of winning. you submit more than one.
10 creators will have a chance to move to the next round to build their Business Idea.
The Top 10 creators will be part of the 2 week mentorship program.They will be paired to industry experts to make your business ready.
After 2 weeks, there will be a final presentation of the business plan. They will award the grand winner here.
What's will you get as the winner?
Kitchen Appliances from Abenson
Grocery Supplies from Puregold
Gcash and Globe Prepaid Wifi
1 yr Canva Pro License
Gcash Ads and Biz Starter 99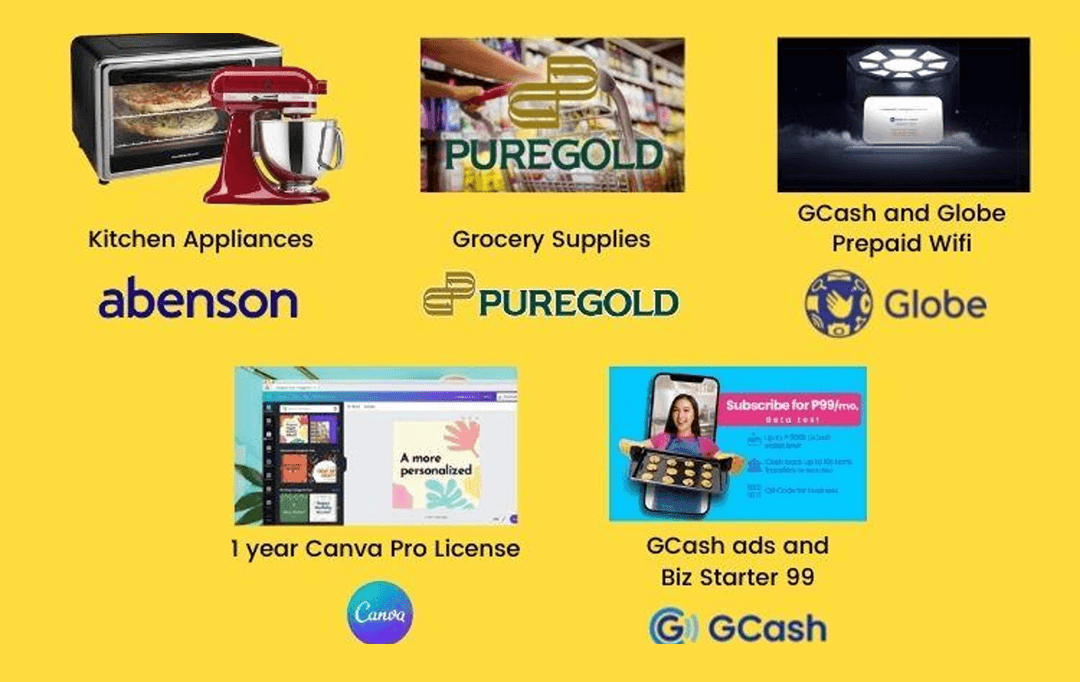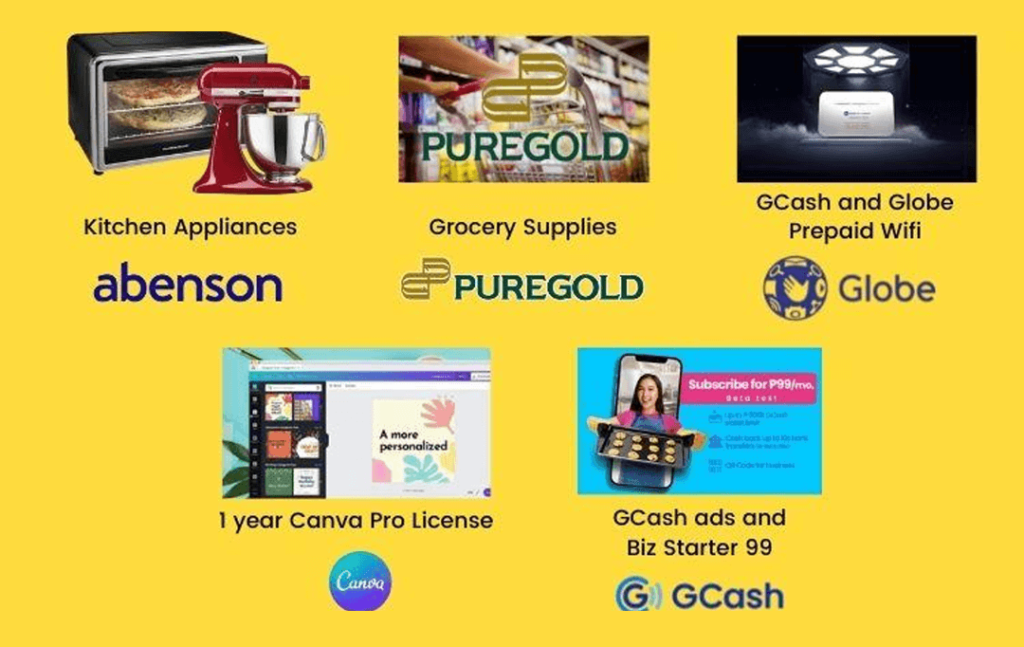 Grand winner will also get a 6 months mentorship program. With celebrity chef and food entrepreneur , Marvin Agustin.


To read more about the full mechanics, Visit TikTok Full Mechanics.
Download TikTok on your iOS and Android devices today.
We hope you can turn your business idea into a real business with the help of TikTok.
Don't hold yourself back meaning and always know that you are capable of anything you set your mind to.
Goodluck and may the odds be ever be in your favor.