24 Chicken Opens in Pampanga!
To all Kapampangan! Rejoice!
Eto Na! 24 Chicken is here!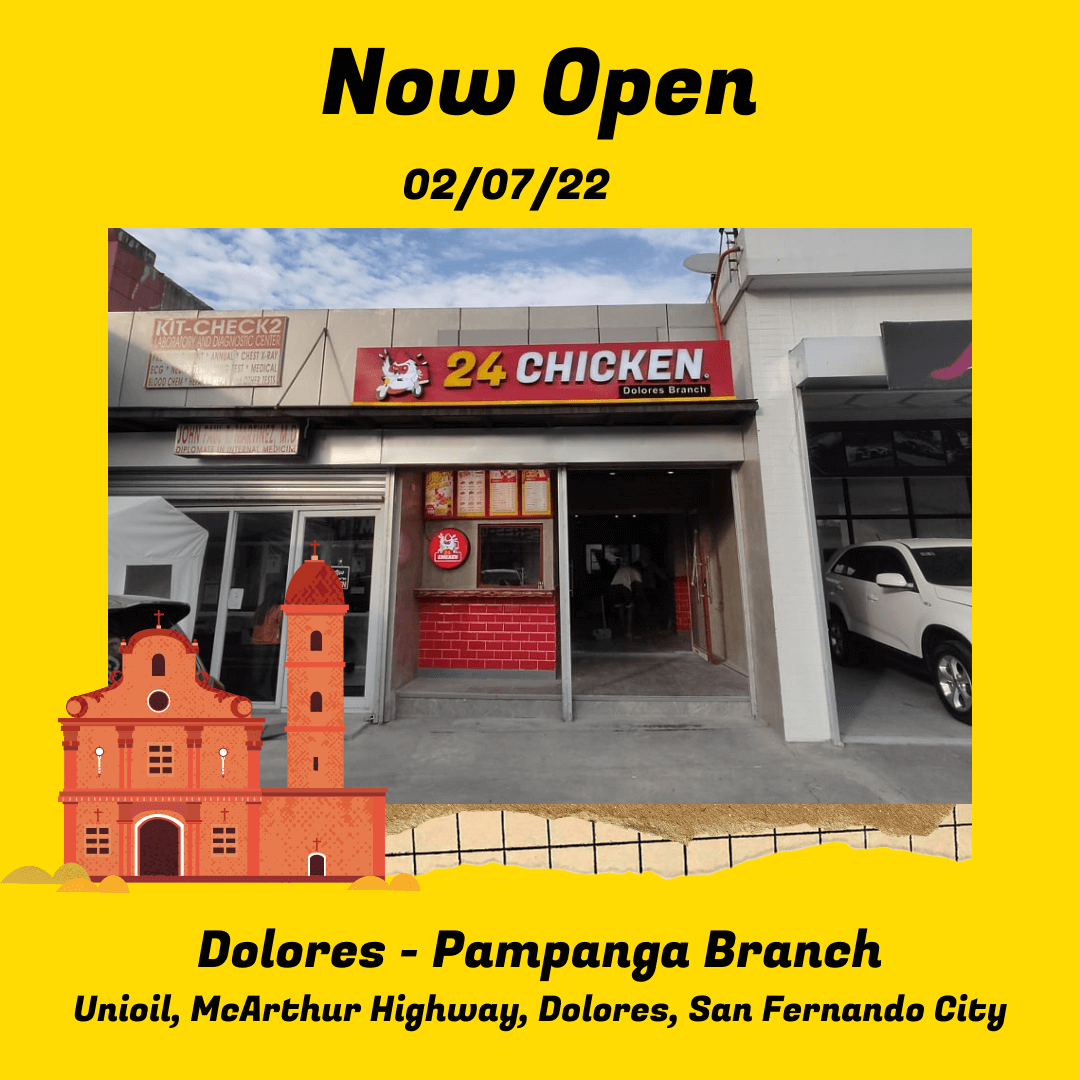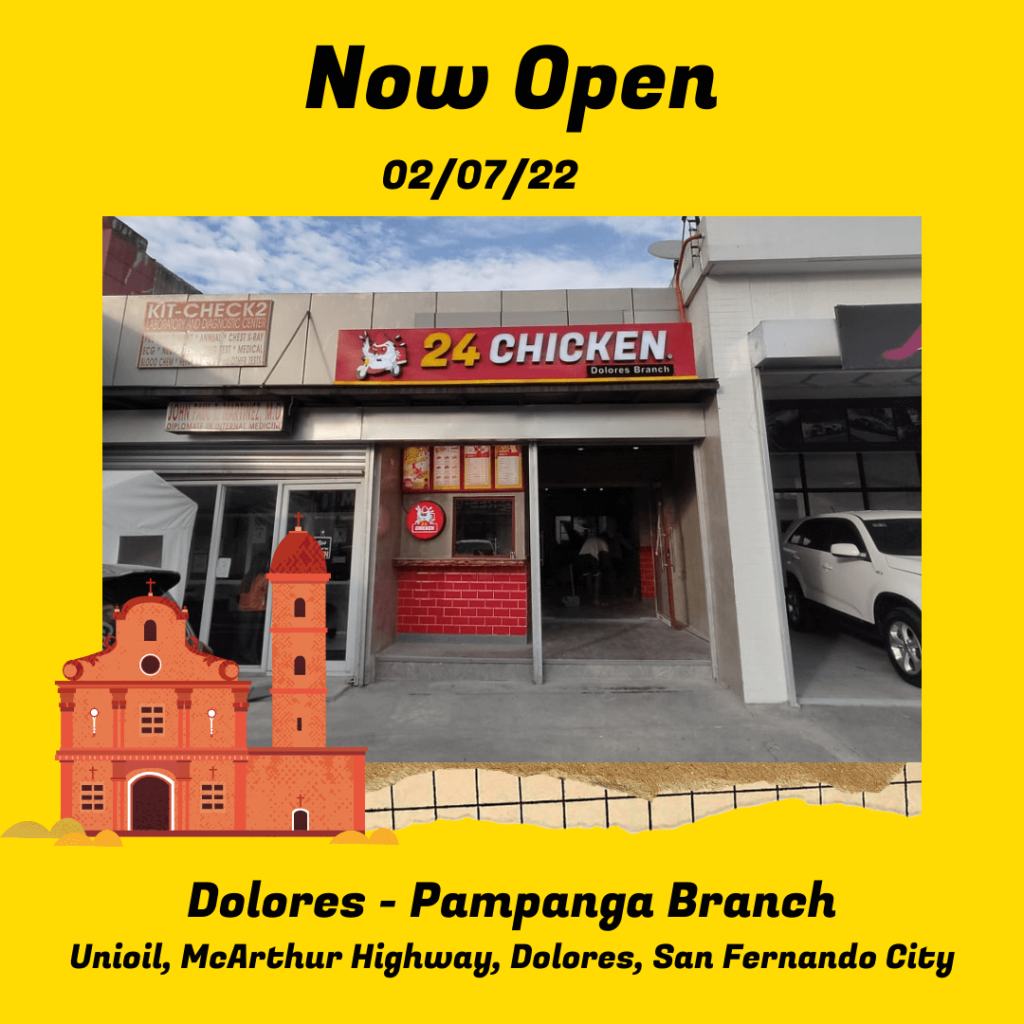 This is your perfect companion for your Netflix binge-watching or party potluck ambag.
24 Chicken has been creating a buzz in Manila since its opening. It is our go-to Korean chicken because of its taste and affordability.
From their famous Jack Daniels, Yangneom, and Snow Cheese flavors, 24 chicken has been expanding their menu to provide more options to its patrons.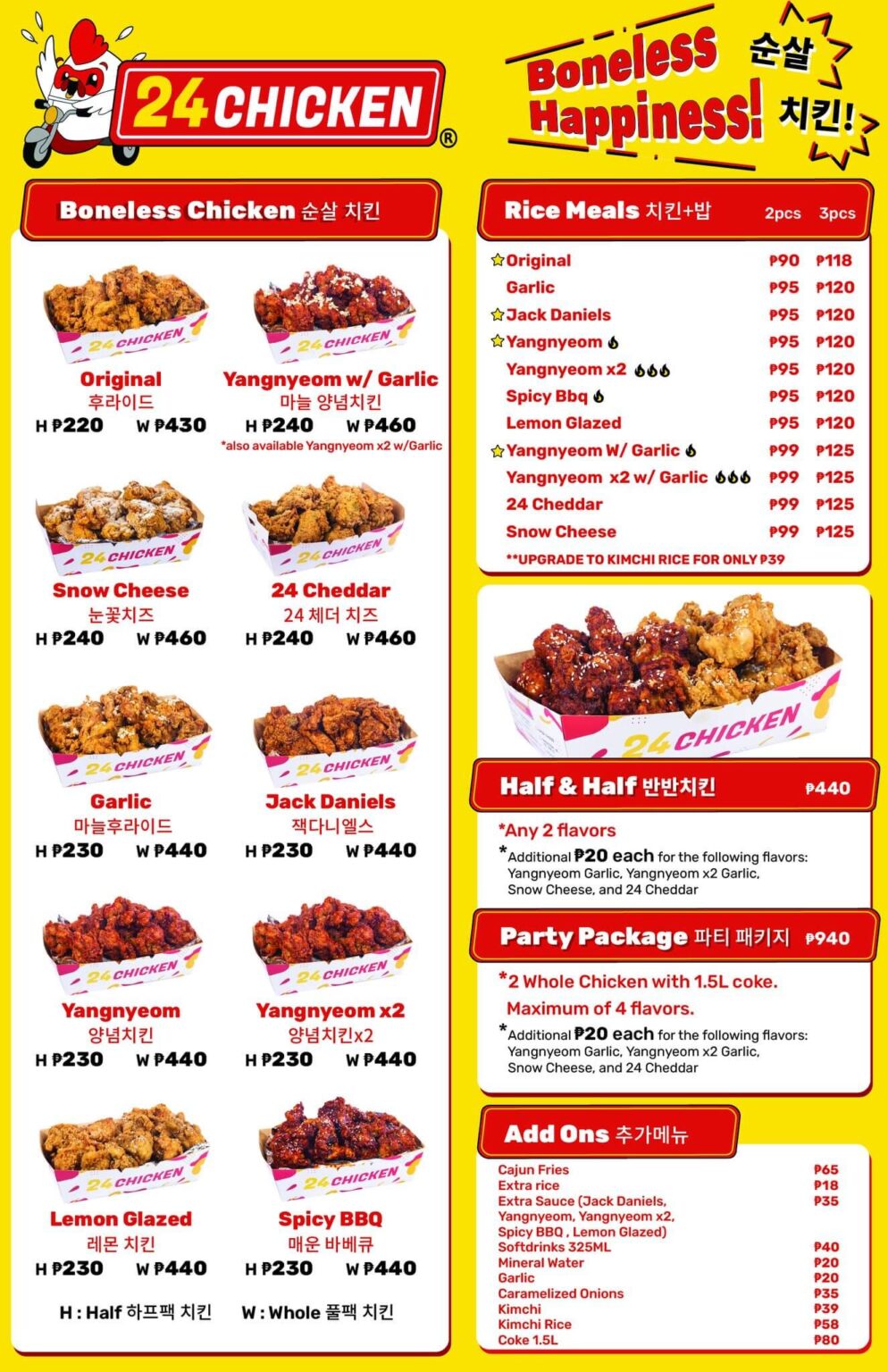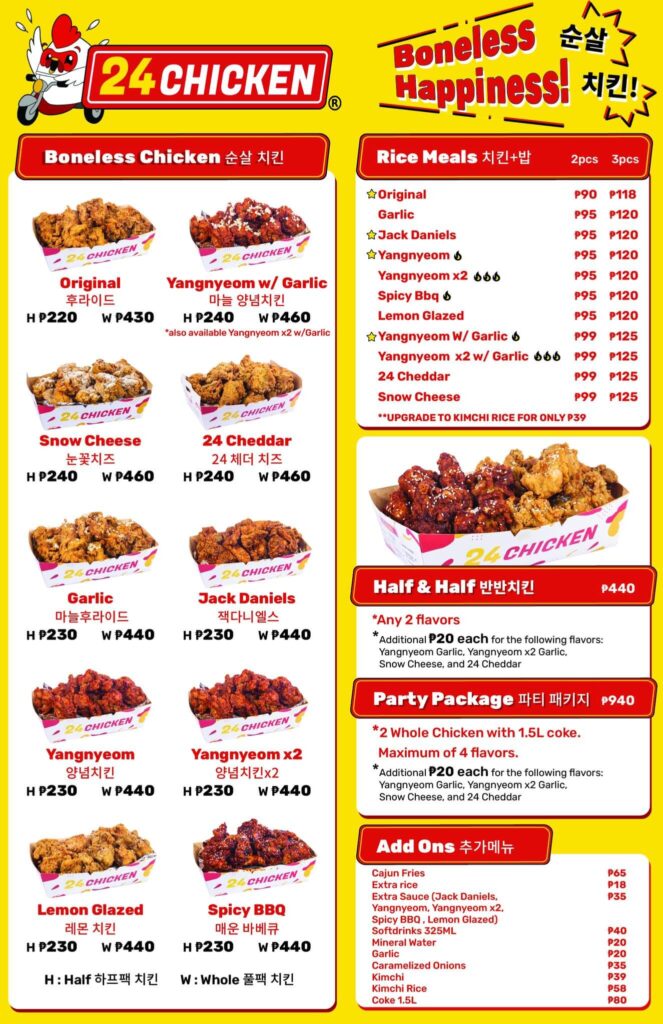 THE NEW 24 CHICKEN PAMPANGA BRANCH
24 Chicken Dolores Branch is located at UniOil Dolores, San Fernando. This is their first branch north of Metro Manila.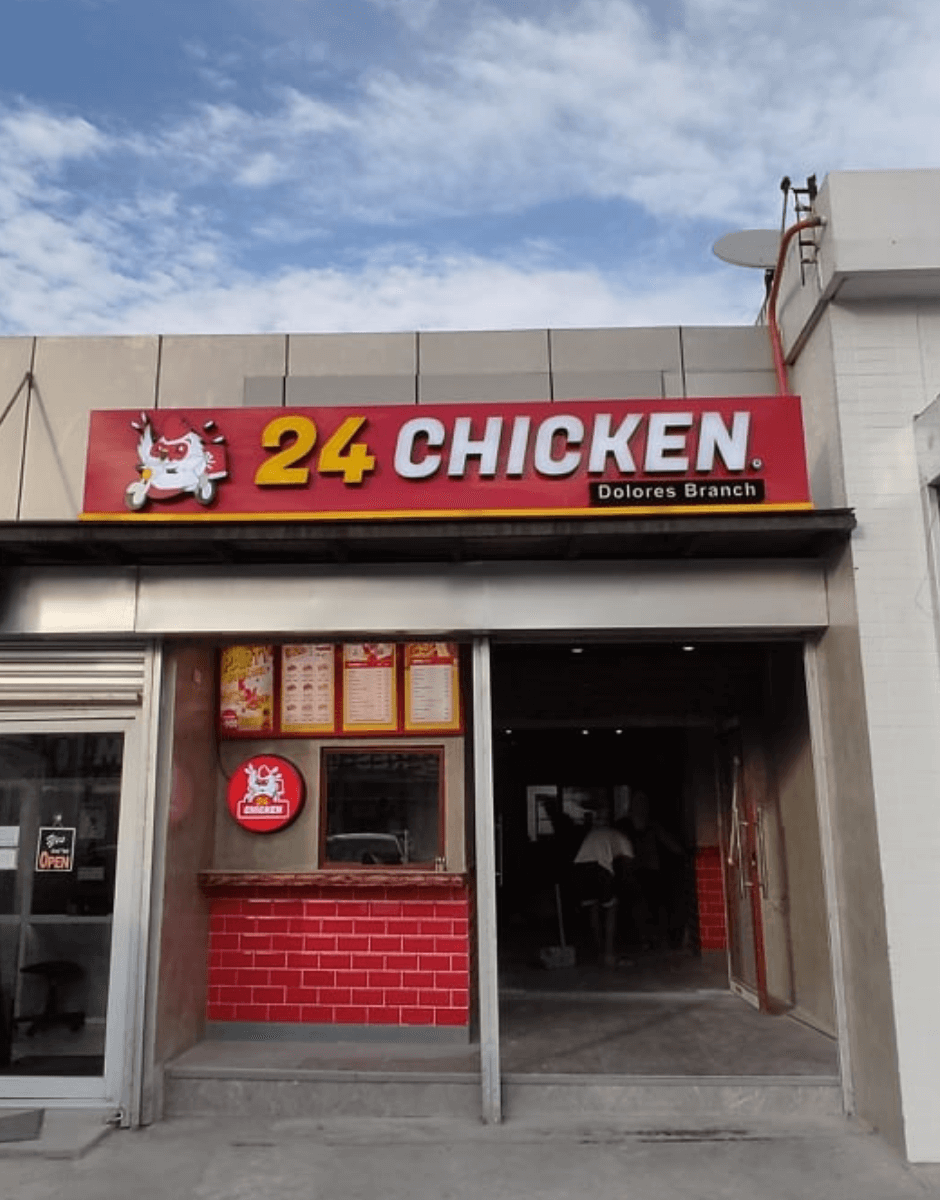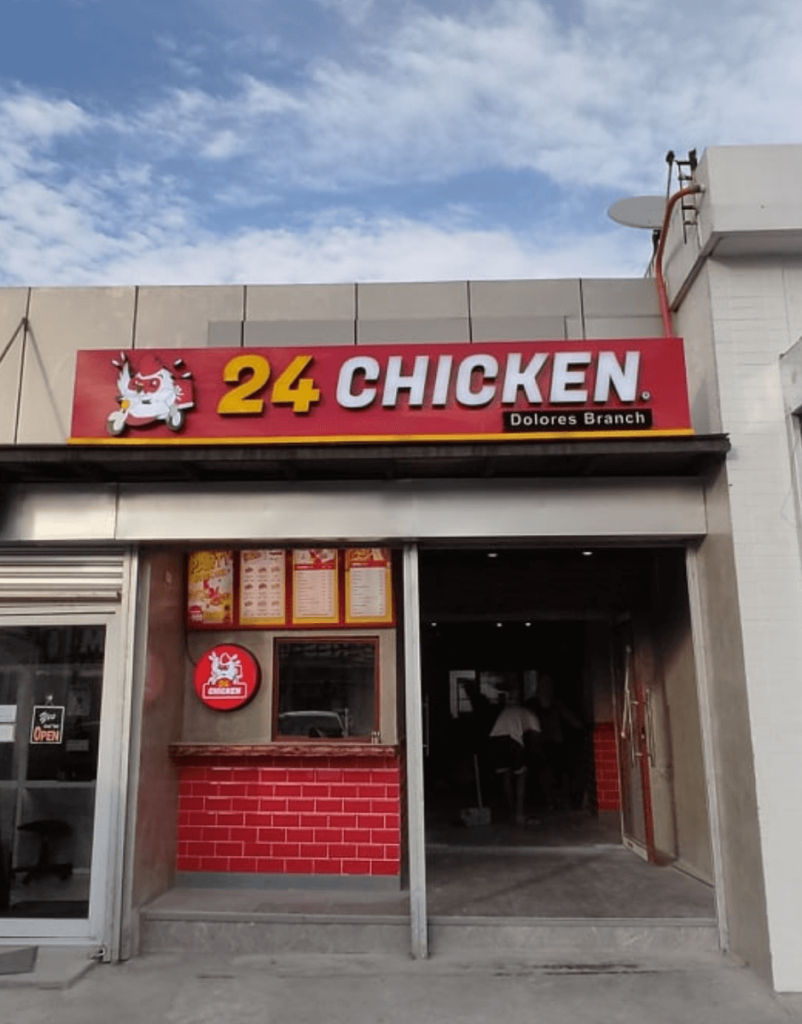 They are open from Monday to Sunday around 10 am-7 pm.
They are following the IATF protocols and they have a spacious parking spaces.
Best Time to Order 24 Chicken
Peak hours are 11 am and 6 pm.
If you want a faster delivery, you should order in the afternoon.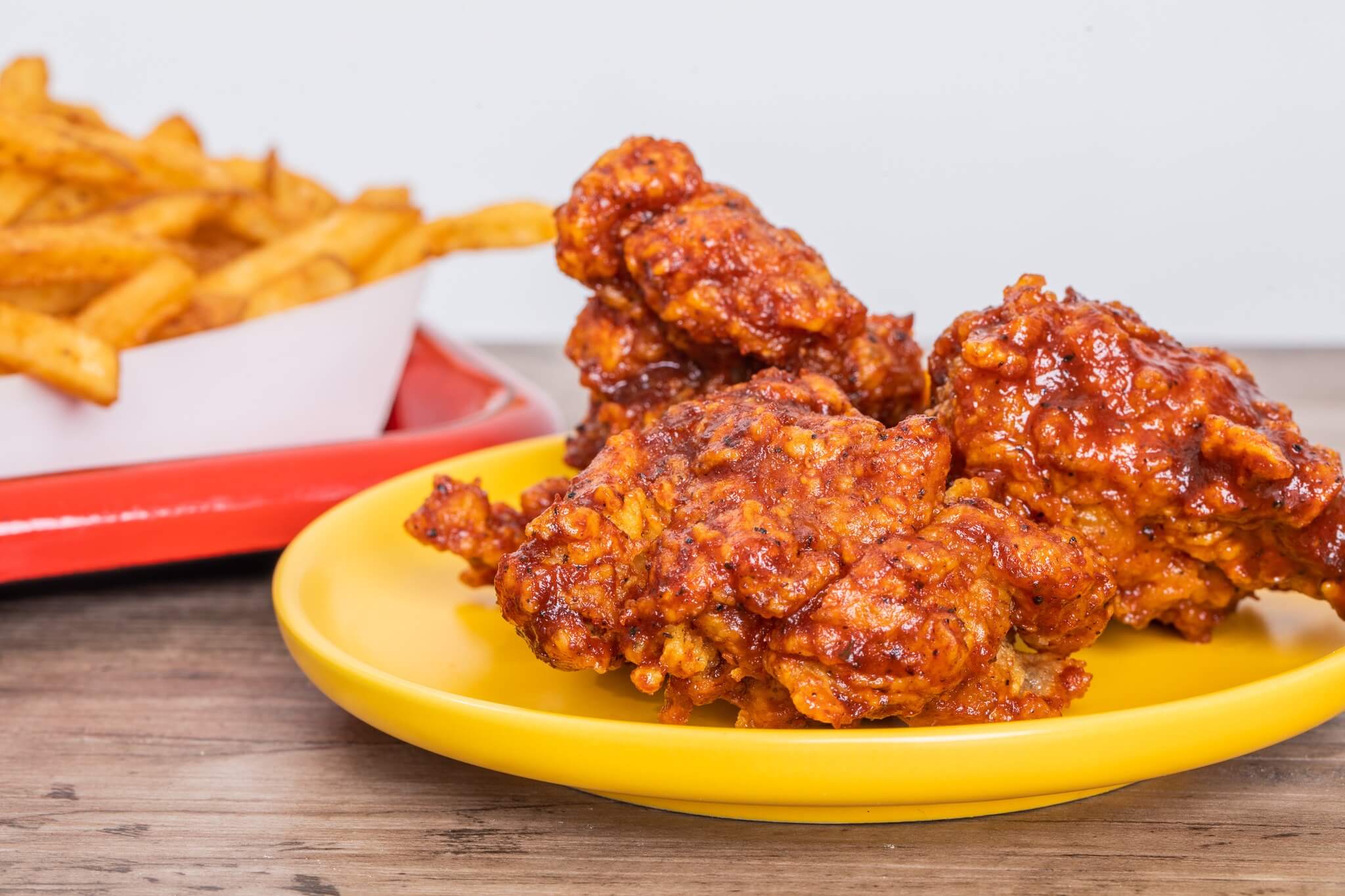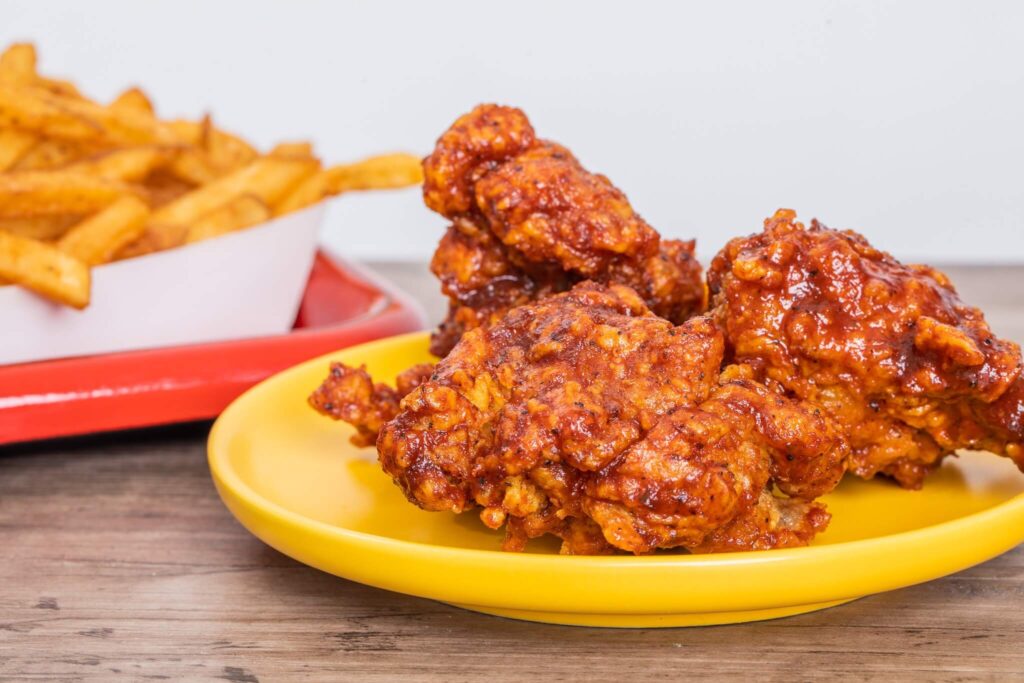 If you want to read a complete guide on what you'll do with your leftover 24 chicken
check this article: https://chibogtayoph.com/2021/11/your-complete-guide-for-your-24-chicken-cravings/
But most of our foodies don't have any leftovers, haha! That's how good these chickens are!
If you're already craving one, You can visit them in the Dolores Branch or order via Grabe and Food Panda.
To know more information and updates on exclusive offers, follow 24 Chicken on Facebook and Instagram.
P.S
With Gas Prices rising, it's not a bad idea to refill your gas with quality gasoline at a cheaper rate than their branded counterparts. After filling up your stomach, head over to their refilling station for gas 🙂
Hitting two birds with one stone, right?
Let us know your experience in this branch 🙂