3 Insider Air Fryer Secrets that You Should Know about Eroc M1 Air Fryer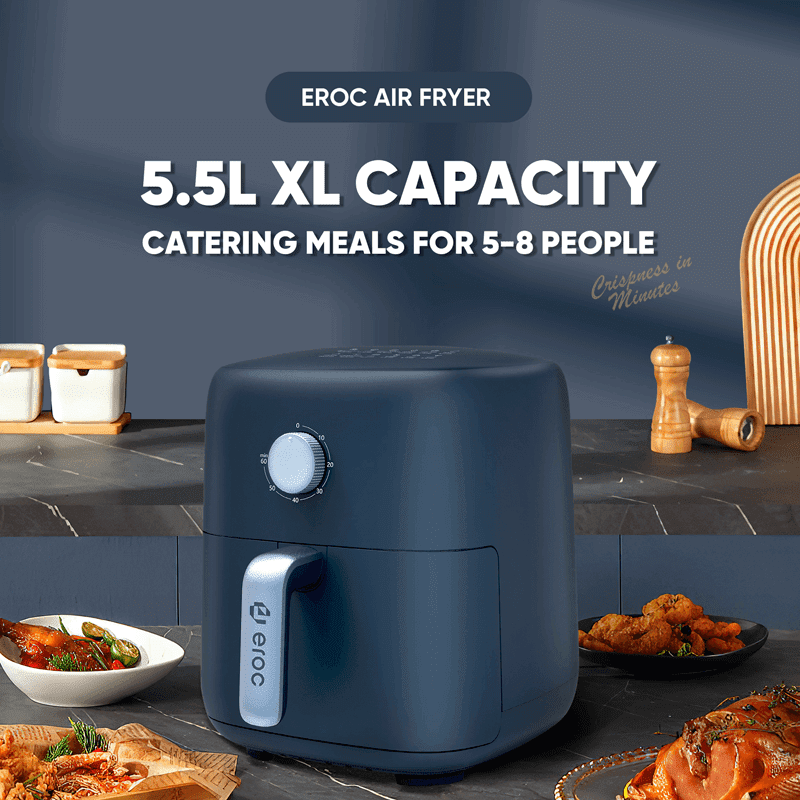 Are you planning to get an air fryer this 2022?
Are you planning to be healthier?
Are you planning to level up your cooking skills?
You're in the right place!
Air fried foods give us a fast and easy way to cook our favorite meals and snack. We can enjoy the crispy french fries and our favorite fried foods without guilt.
Did you know that it's up to 75% less fat than traditional frying methods?
This is why we shift to Air Fried Foods.
EROC M1 Air Fryer comes with labels on its top cover to see the cooking time of what you're cooking. Let us share some secrets of the Eroc M1 Air Fryer and why we think it's worth every peso.
It Saves Your Electricity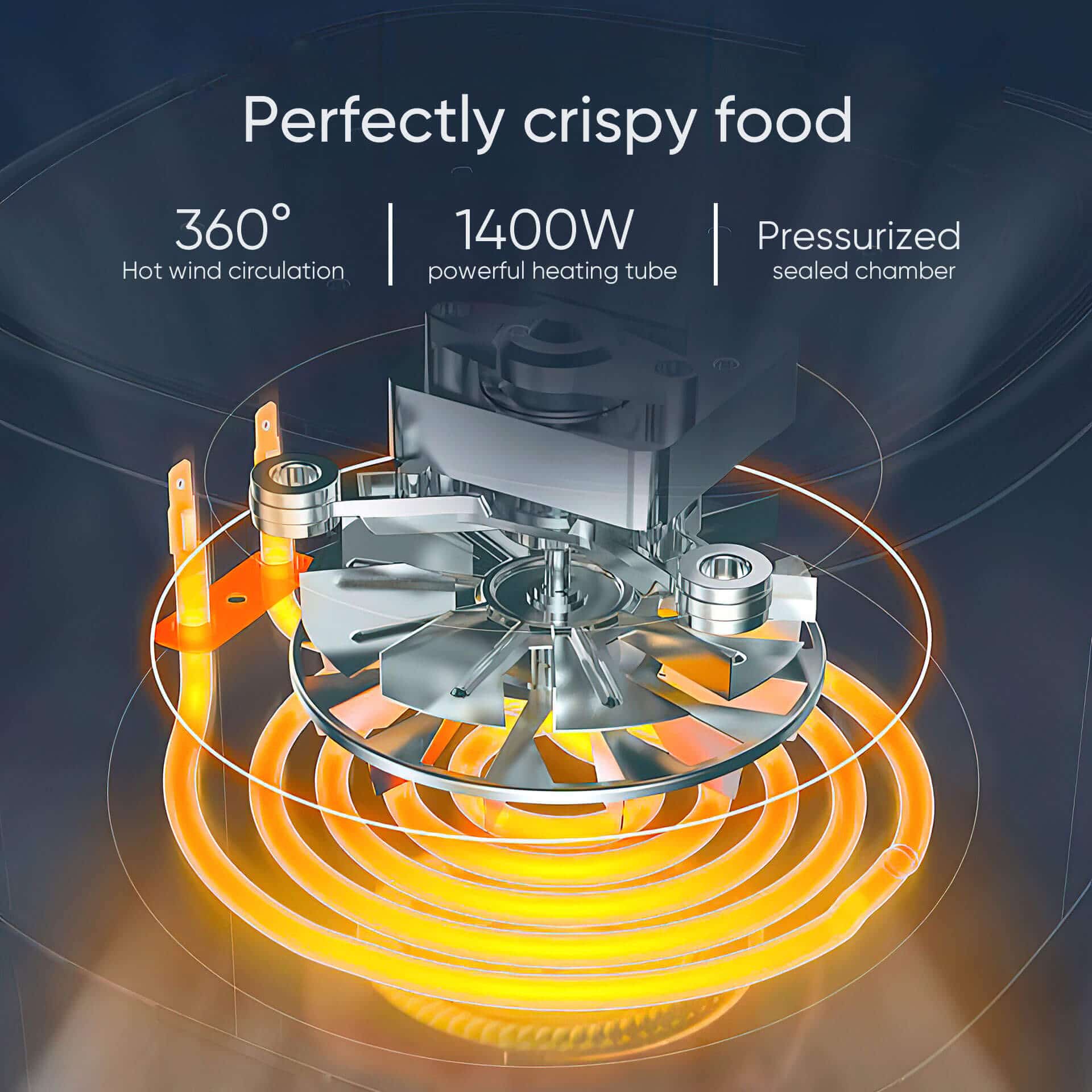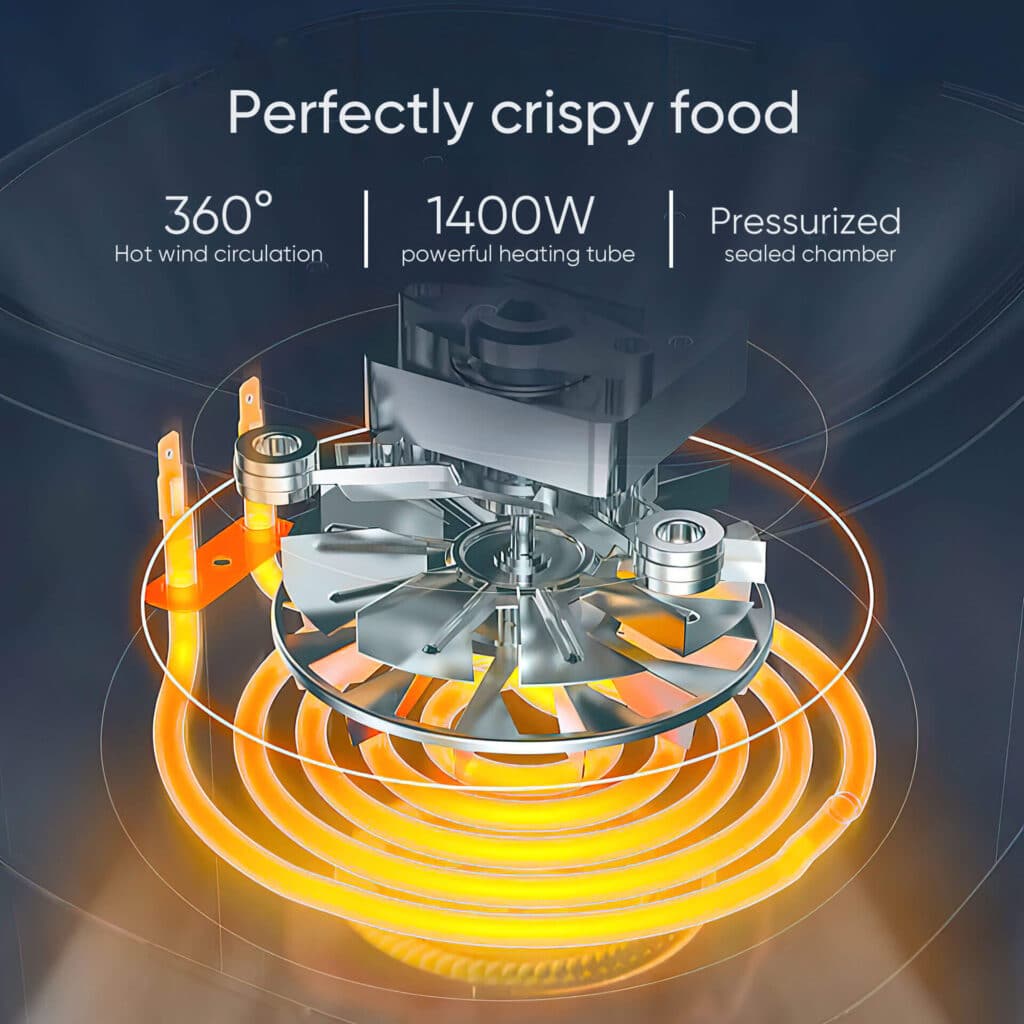 We love our air fryers because it cooks fast. Most of the air fryers in the market have a small compartment.
It gives you extra cooking minutes, especially if you're cooking for a family dinner or party. Sometimes, You have to do 2-3 batches. It's time-consuming.
Eroc Air Fryer has a 5.5L capacity perfect for 5-8 people meals.
This would save you electricity because you won't have to cook multiple times, and it's only 1400W.
How Big is 5.5 Liters Capacity for an Air Fryer?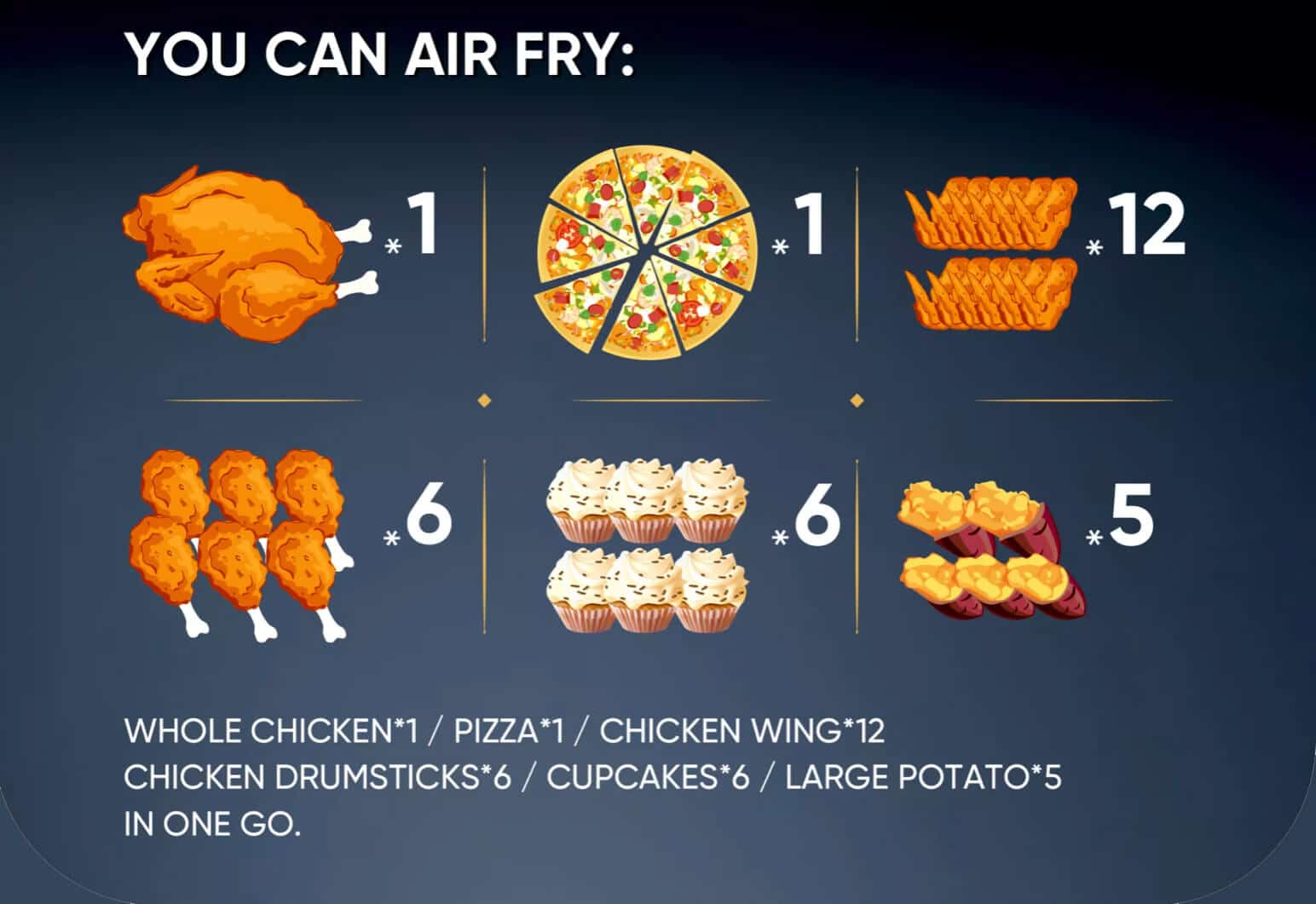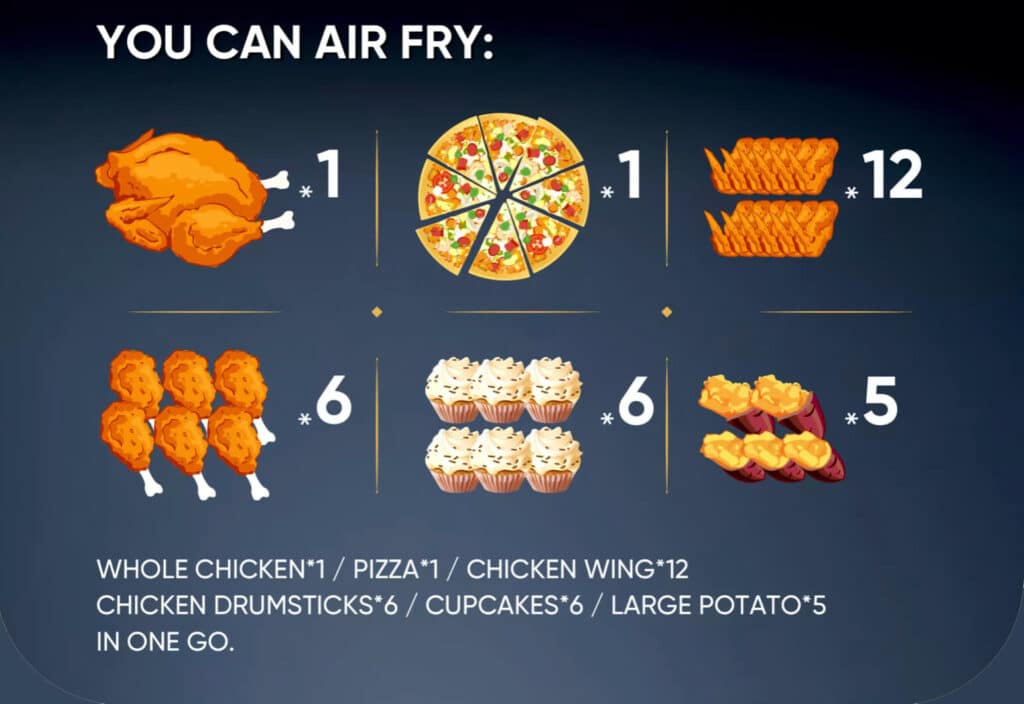 It Gives You More Family Time and Rest Time
Cooking can be draining, especially at the end of a long day. The last thing you want is a troublesome cleaning with your air fryer.
This is why we love their Hassle-Free Maintenance!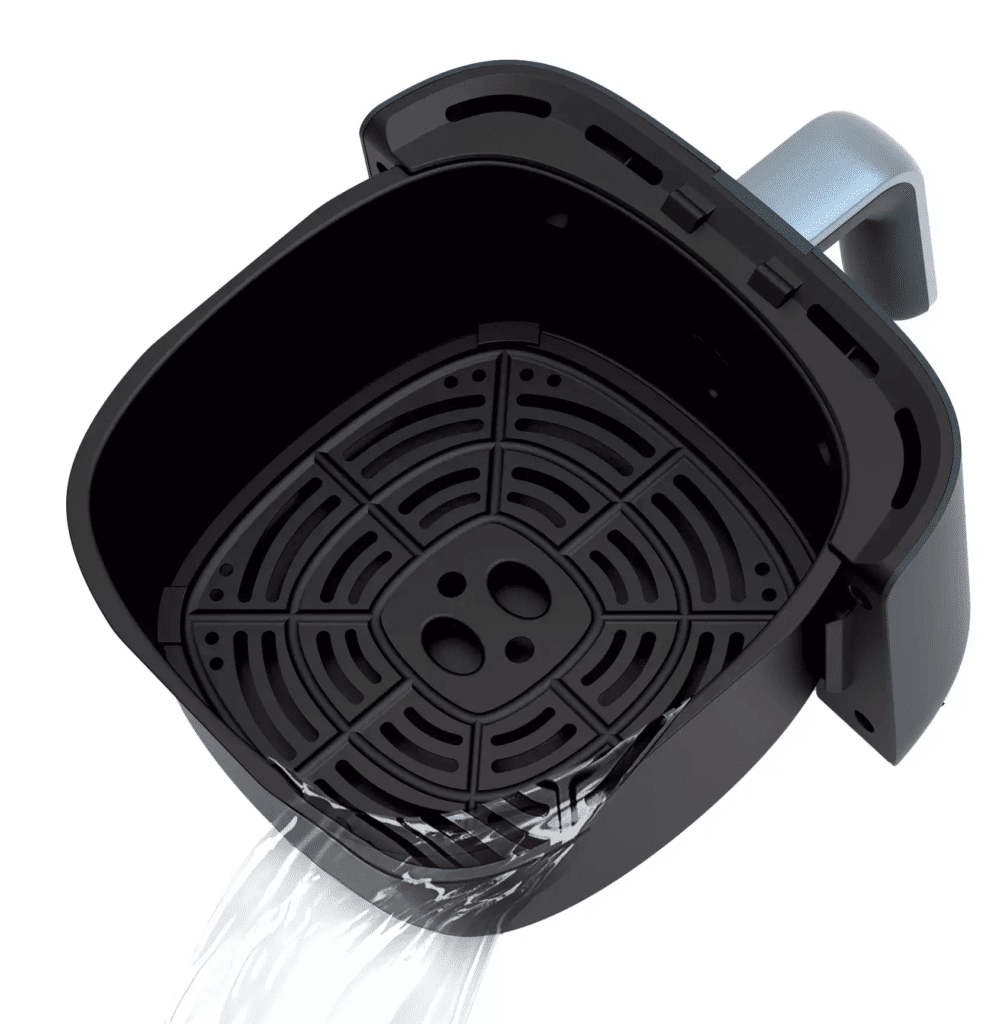 Eroc M1 air fryer has a water-based coating that prevents oil, and other ingredients stick into the frying basket while cooking. This is easier for us to rinse and clean the air fryer.
The nonstick surface of the basket results in less food residue being left behind. Additionally, the nonstick basket and tray are dishwasher safe.
It is also free from splattering oil vapor all over your kitchen countertop and won't heat your kitchen.

You can cook with no hassle and no mess.
Best way to clean your air fryer in 5 easy steps:
Clean it right away
Clean the removable components with warm, soapy water.
Use a toothpick to poke out food that may be stuck in the basket or grate.
Clean the inside of the air fryer using a cloth dipped in warm soapy water.
Wipe it Dry
It Gives You Peace of Mind and Value for Your Money.
One thing we look for with an air fryer is its safety feature.
This is why we love the Auto Pause And Auto Resume of Eroc Air Fryer.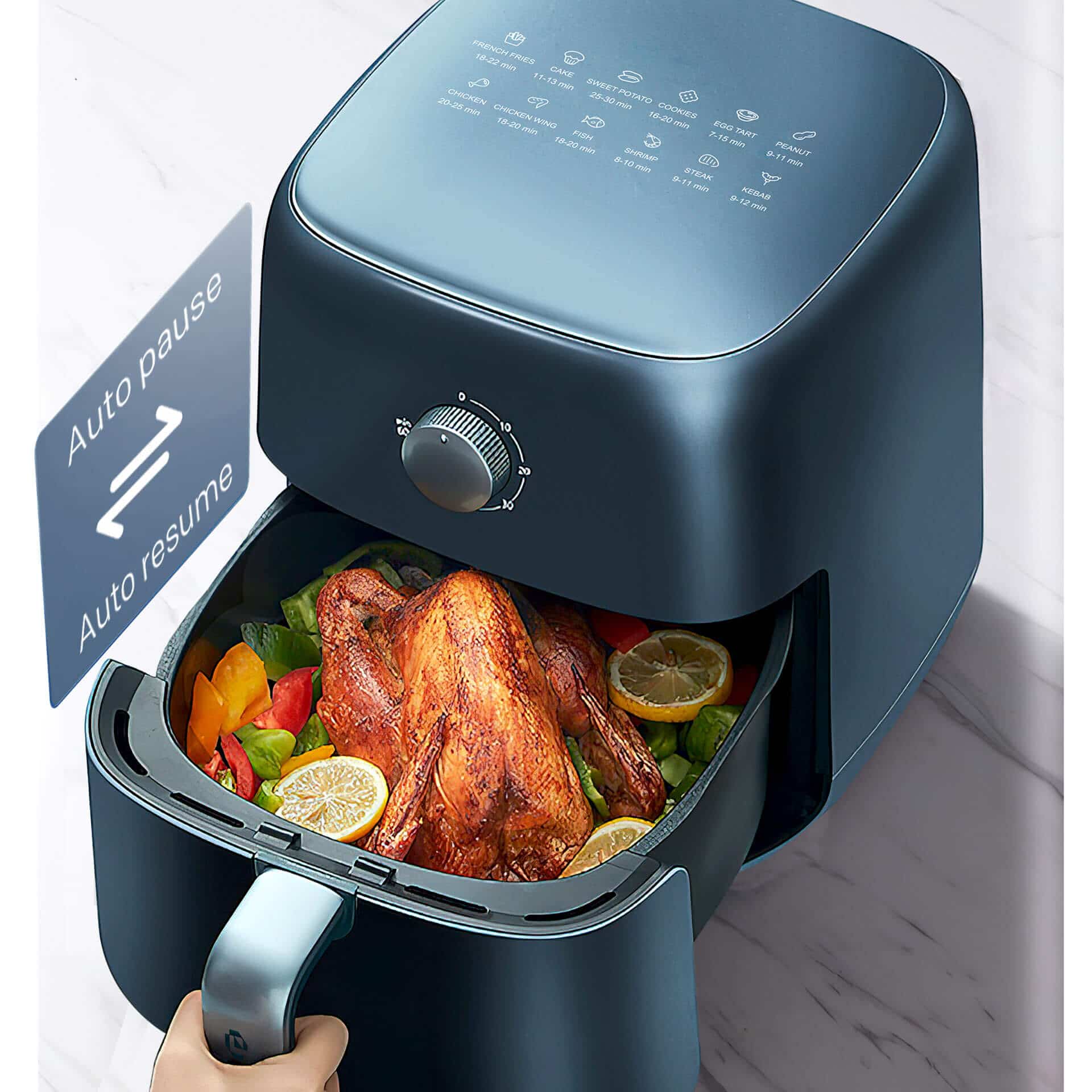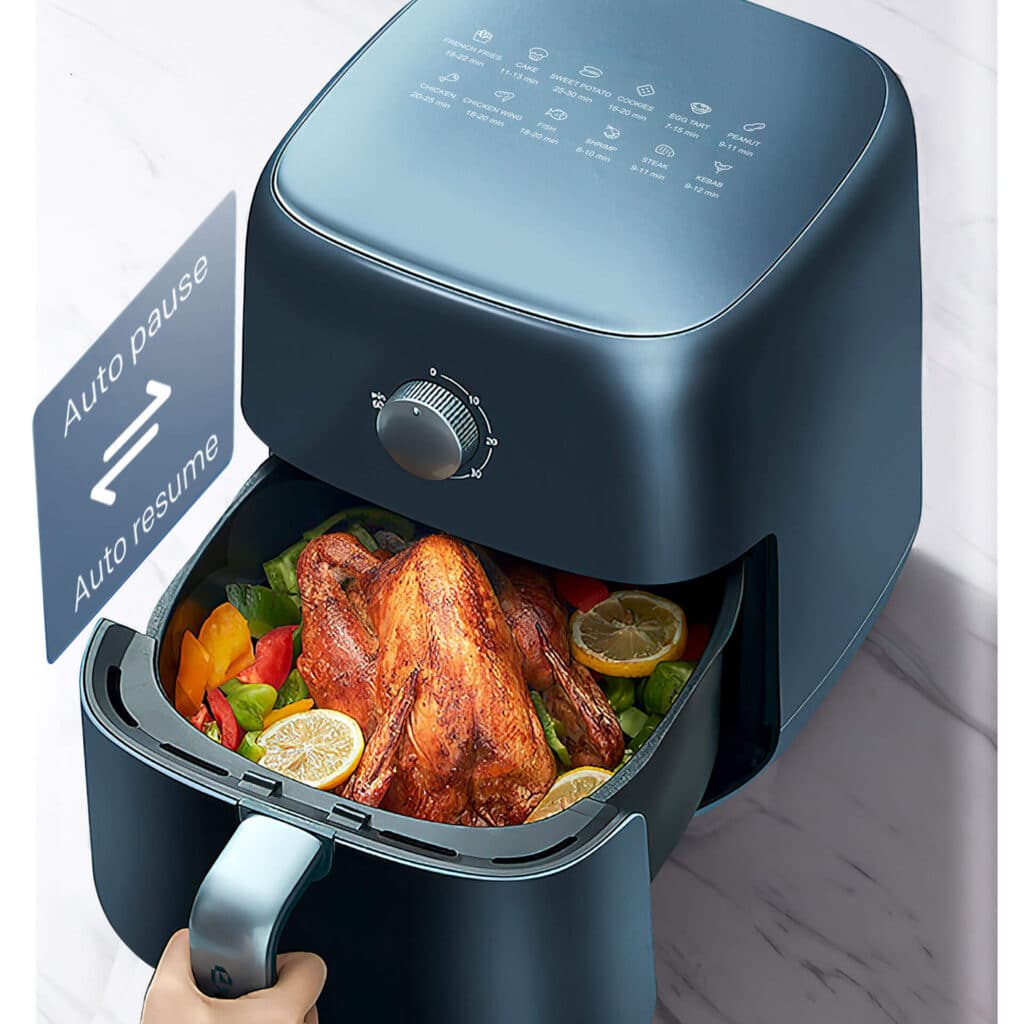 It's easy to pull out to stop and push back to resume the cooking process. It's easy to apply oil and shake the food you are cooking.
It also has a Heat insulation handle, making it safe for you to hold the basket.
It is built-to-last, earning them certifications from the European Union (EU) Registration, Authorisation, and Restriction of Chemicals (REACH) Regulations and the Restriction of Hazardous Substances (RoHS) Directive.
Our favorite: They have a 1-year local warranty if something happens to your Eroc Air fryer.
For first time use of Eroc M1 Air Fryer: Our tip is to preheat the air fryer for 15 minutes when using it for the first time. The air fryer might emit a peculiar smell during first-time usage, which is normal.
Don't be alarmed.
Eroc M1 Air Fryer Grand Launch
As part of the EROC Philippines' Grand Launch, You can get yours for only Php 1999 from January 19 to 21. After the launch, their regular price is back at Php 3999.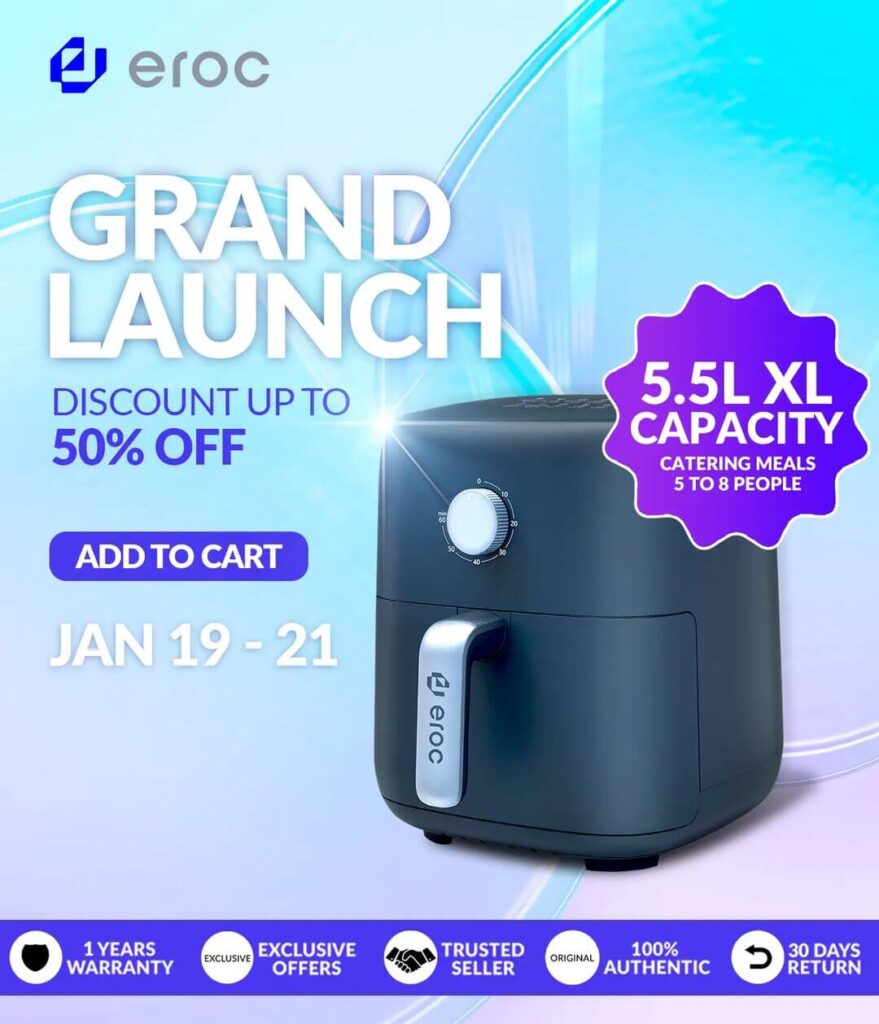 The EROC M1 Air Fryer will be available on their official Flagship store on Shopee and Lazada.
ADD TO CART our 5.5 L Air Fryer here: https://bit.ly/30Cp3SW
They will also have a weekly giveaway of the Eroc M1 Air fryer starting January 17, 2022.
To know more information and updates on exclusive offers, follow Eroc Philippines on Facebook and Instagram.